A South Australian wind farm that will be the largest in the Southern Hemisphere once built, has been given the go-ahead by the government.
The US$1.5 billion Ceres project will be built in South Australia later this year, during which time hundreds of construction and maintenance jobs will be created.
According to Ceres' website, the wind farm will also generate further jobs for electricity contractors and other services, as well as bring economic benefits to landowners.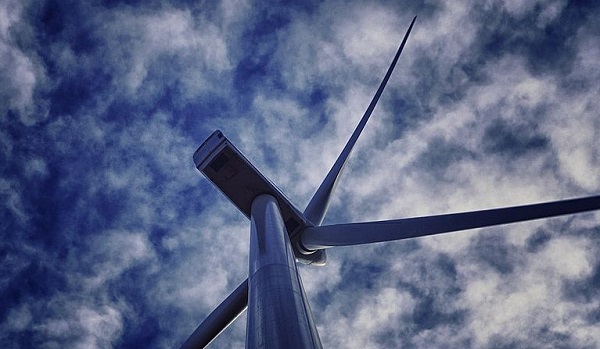 The wind farm is estimated to be up and running by 2016, when it will connect to the Adelaide electricity grid. The 199 turbines are expected to generate 600 megawatts of electricity for South Australian homes and businesses.
John Rau Minister for Planning, South Australia, said in a statement: "It is estimated that the Ceres wind farm would be able to power the equivalent of 225,000 South Australian homes a year. This will avoid the creation of up to 2.5 million tons of carbon pollution each year, or the equivalent of a 278,000 hectare tree plantation.
"It is envisaged that the development will also generate 500 direct jobs during construction, along with an expected 50 full time jobs over the 25 year operational life of the development. It is estimated that the wind farm will generate up to AUS$8 million per year in local benefits, including important off farm income for host farmers".
Chris Judd, Managing Director of Senvion Australia, the company which will build the wind plant, said: "The Ceres project showcases South Australia's status as a global clean energy leader and will generate enough clean electricity to power 225,000 homes each year. We congratulate the South Australian government on its continued leadership and vision in the development of renewable energy for the state."

Editor's Note: EarthTechling is proud to repost this article courtesy of The Climate Group. Author credit goes to Clare Saxon.