Tesla Motors, fresh off of news on its continued expansion into Europe, is now pushing hard to get a foothold in an even larger potential market – China. The California upstart electric vehicle company announced yesterday pricing for its Model S, as well as opening up a localized version of its online automotive design studio.
Tesla said it plans to price the Model S with the premium 85 kWh battery pack at 734,000 CNY, or roughly around $121,000. They said this is something of a risk for them, saying that if they followed standard industry practices, they could get away with charging nearly twice as much. The pricing scheme effectively puts it on par with what one might pay here in the United States for a similarly outfitted car, minus unavoidable taxes, customs duties and transportation costs.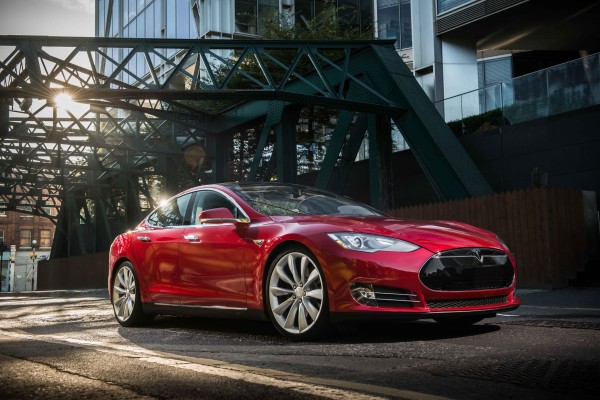 So why is Tesla doing this? If the hype is to be believed, they say it is the "right thing to do for Chinese customers." This right thing to do evens potentially comes at the cost of people looking at the price and perhaps thinking "it must somehow mean the Model S has less value than its competitors."
"We care about fairness," said Tesla in a statement, "and we care about transparency. We care about advancing the cause of electric cars in China. And we care about doing the right thing for our customers – no matter where they live."
The company's current presence in China is pretty small, noted Forbes, so it will have some work to do to get more on the radar of upper ending electric vehicle buyers there. This will include the need to expand beyond its one Beijing sales and service location, as well as building out a Supercharger network that will likely first go online between the nation's capital and Shanghai.