When one thinks of electric cars in this day and age, visions of the Nissan Leaf and Tesla Model S typically come to mind. The truth is though these vehicles existed back at the dawn of the automotive era, only to mostly be pushed out by gasoline powered options later on. Now one organization trying to reconnect us with this past, the Historic Electric Vehicle Foundation (HEVF), is turning to a route long treasured as one of America's great roads in which to promote its cause.
The HEVF will be participating this year in the Route 66 International Festival, which celebrates the status of this cross country route as one of the original highways of the U.S. road system. The organization is participating in an idea to turn this road into the core of a concept known as America's First National Electric Highway, which apparently will be explored in depth at this gathering in mid-August in Arizona.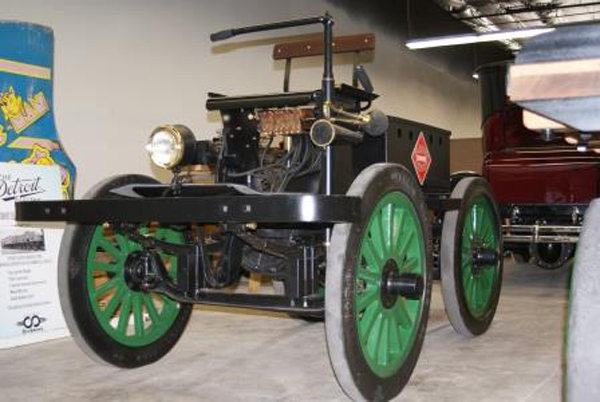 The Kingman Daily Miner reports topics set to take a look at this concept during this conference include "the role of electric vehicles in the development of the American auto industry, use of Route 66 popularity to stimulate interest in electric vehicles [and] statewide initiatives for developing infrastructure on the Mother Road for electric vehicles."
Though no specifics have been mentioned as of yet on where electric car chargers might be installed along the Route 66 road in its various incarnations across the country, the concept is exciting enough to those in the historic EV movement to show up in force. The HEVF alone said it will be bringing half a dozen electric cars "of historic significance" to the festival to exhibit, including a 1930 Detroit Electric, a 1960 Electric Shopper, a 1961 Trident and the world's first electric street rod, a 1929 Ford Roadster which has been featured in several magazines and international car shows.
Also on display will be a 400 mile range EV2, the creation of HEVF's marketing director, John Wayland, who will be driving it from Oregon to the festival.