Mitsubishi Motors, likely meeting what has been very limited success with its i-MiEV electric car offering, is throwing in with global electric vehicle leaders Renault and Nissan. The joint venture was announced earlier this week.
Though details are vague at this point, Mitsubishi and Renault-Nissan officials said they will collectively explore "several new projects covering shared products, technologies and manufacturing capacity among the automakers." This includes "technologies and product assets related to electric vehicles and latest-generation platforms."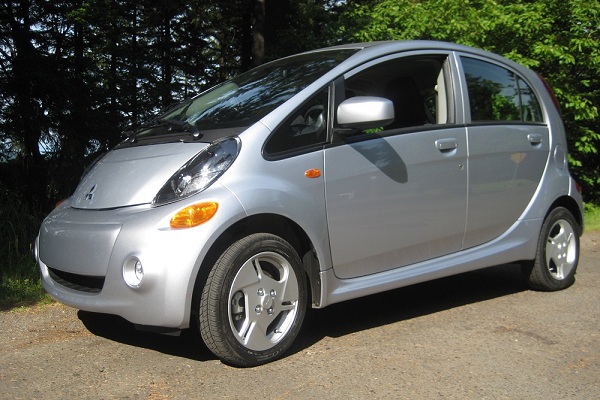 While it is not clear what this might mean for Mitsubishi's stand along electric vehicle at this point, what will develop from this partnership is a "new new small-segment car" that can be sold on a global basis. The root of this project will be from a jointly-developed 'Kei car' platform of the type popular in the Japanese domestic market.
The inclusion of Mitsubishi into the circle of these other automakers in some ways builds upon an already existing joint-venture company between Nissan and its rival known as NMKV. It was established back in June 2011 "for the purpose of co-developing a range of Kei cars for both brands. The first of these products – the Nissan Dayz and Mitsubishi eK wagon – went on sale in Japan this year. Both products are manufactured at the Mitsubishi Mizushima plant."