Could the small U.S. territory of Guam, with a population near 163,000, be home to an electric vehicle revolution? On an island this type of low carbon transportation could certainly provide a cheaper alternative for drivers of gas powered cars which must pay on average $4.73 per gallon of unleaded gas. One way to spark interest in EVs would be incentives, which is the focus of recent legislation introduced there.
A new law proposed by Guam Senator Chris Duenas would provide a $7,500 cash rebate to any person or business that purchased an electric car, and is said to have been the product of this senator working with "key advisors on how to address the rising cost of living" on the island.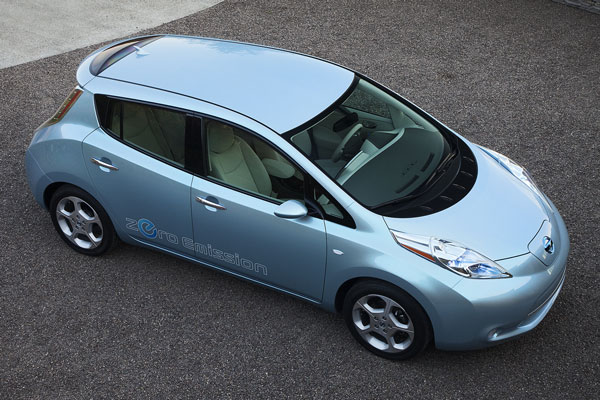 The Guam Power Authority, per a news release from Duenas, pegged the cost of recharging an electric vehicle at the equivalent of $2.50 per gallon. This estimate means reportedly that "a family that spends $400 a month on gas, will save about half of this if they switch to an electric vehicle. This is $200 more a month for additional food, clothes, and entertainment."
The bill, if passed by the Guam legislature, would create one of the most generous state or territory level subsidies available to those wanting to purchase an electric vehicle. Other high incentive examples have included Colorado ($6,000), Hawaii ($5,000) and New Jersey ($4,000). Subsidies come across several different types, including cash rebates, tax credits and sales tax exemptions.
"The bill puts more money in the pockets of our working families, stimulates the economy, and allows us to fast track technology and sustainability on island," Duenas said in a statement. "An island transformation toward electric vehicles will also increase GPA revenues, as they become the gas station of the future."