In what has to be seen as a discouraging sign for offshore wind power – a key component of the United Kingdom's scheme to reduce its greenhouse gas emissions – RWE said it is abandoning the planned 1,200-megawatt Atlantic Array, in the Bristol Channel. The company said unspecified technological challenges of the project made it "uneconomic for RWE at this time."
Atlantic Array was a Round 3 project in an unfolding series of offshore wind projects the UK has been counting on. Round 1 consisted of 12 projects totaling around 1.1 gigawatts. Round 2, now in progress, is to add 17 projects with a total generating capacity of 7.2 GW. Then comes Round 3 and a whopping 33 GW.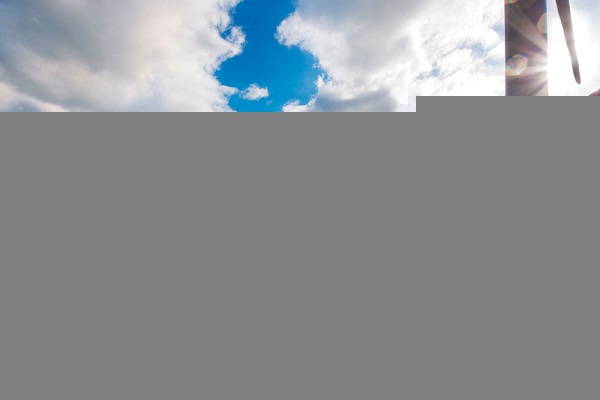 Expectations were that costs would come down as offshore wind advanced, but that hasn't necessarily been the case. Meanwhile, subsidies have come under pressure. The result has been a difficulty in finding financing for projects – an issue with the Atlantic Array for RWE, apparently.
Wind power advocates tried to put an optimistic spin on the news.
"Paradoxically, this is a positive development because it provides greater clarity to key stakeholders such as supply chain and consenting bodies, and brings greater focus to the investment opportunities," Huub den Rooijen, the Crown Estate's offshore wind chief, said in a statement. And from the industry group RenewableUK:
Wind turbine technology is evolving extremely rapidly, so it's reasonable to expect that sites which aren't viable now will become so in the future. For example, a unique project to build an offshore wind farm with turbines on floating platforms in UK waters has just been announced. We're continually learning how best to harness some of the most powerful forces in nature, so that we can make a successful transition from fossil fuels to cost-effective low-carbon renewables.