Renewable energy provided over 14% of America's electric power in the first half of 2013, according to the US Government.
A total of 14.2% of US power was generated by non-hydro renewables during the first six months of the year, as revealed in the August issue of Electric Power Monthly, which is published by the US Energy Information Administration's (EIA).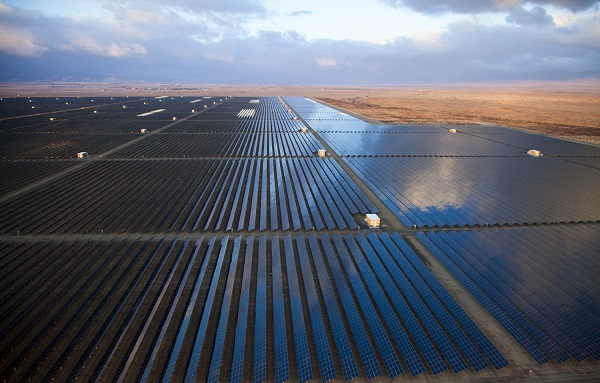 Based on the data for June 2013, the report concludes that comparing the first half of 2013 to the same period in 2012:
solar thermal and photovoltaic power grew 56.9%
wind increased by 15.3%
geothermal grew 3.4%
Looking back further, the report also reveals a tripling of output from non-hydro renewables in the past decade, at 7.71% from 2.05% ten years ago. The total almost matches the share of electrical generation from hydropower for the same period, which reached 7.49%.
Amy Davidsen, US Executive Director, The Climate Group, comments: "The growth of renewable energy over the past several years has been remarkable, and with the right policies in place at the federal level, the potential for further growth will be much greater."

Editor's Note: EarthTechling is proud to repost this article courtesy of The Climate Group. Author credit goes to Maria Mateeva.