In her first major policy speech, new Environmental Protection Agency Administrator Gina McCarthy highlighted how important protecting the environment and health of Americans is to our economy, saying, "For too long we have been focused on a false choice: between the health of our children and the health of our economy — and we have endlessly debated that choice even in the face of 43 years of documented history that proved that it just ain't so. Today, the truth we need to embrace is that cutting carbon pollution will spark business innovation, will grow jobs, and will strengthen the economy."
The EPA has proposed the "Tier 3 Standards" for cleaner gasoline — a set of rules to cut tailpipe emissions and clean up the fuel that we put in our cars, trucks, and commercial vehicles. The EPA estimates the cleaner gasoline standards could prevent between 820 and 2,400 premature deaths annually and prevent 1.8 million lost school or work days.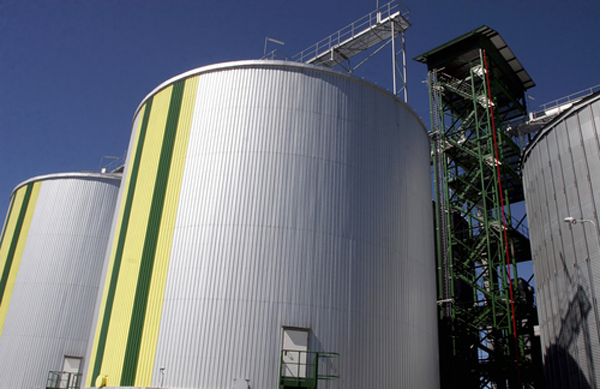 These standards represent a significant opportunity to improve the quality of life for Americans across the country and create good jobs by making the fuels we use in our cars, trucks and commercial vehicles cleaner. As we have seen time and again in the automobile industry and other industries, investment in pollution reduction technologies leads to gains in efficiency and job creation. Please join us in supporting these important new protections.
America's working families deal firsthand with the impacts of dirty air in terms of missed work and school days, increased medical costs, and long-term health effects. Cars release approximately 333 million tons of carbon dioxide into the atmosphere annually, which is 20 percent of the world's total, according to the Environmental Defense Fund. The implementation costs of the Tier 3 program, however, will be greatly offset by savings in health costs alone, in addition to improving quality of life for all Americans.
While helping to protect Americans, cleaner fuels will also create new jobs at refineries — installing and operating sulfur reduction equipment — and in the automotive sector developing and manufacturing cleaner vehicles. Upgrading refineries could create more than 20,000 construction jobs and more than 5,000 jobs in refinery operations in the first three years of implementation.
Cleaner air isn't going to happen without standards that mandate cleaner fuels. Smart policies like these will contribute significantly to healthier families, cleaner skies, a strong auto industry and more opportunity for workers throughout the economy. Let's create good jobs and reduce pollution by moving America to cleaner gasoline.

Editor's Note: EarthTechling is proud to repost this article courtesy of BlueGreen Alliance.