The latest federal accounting of new electrical generation going into service is another disappointing one for renewable energy, after last month's downer, as natural gas dominated new capacity added in July.
According to the Federal Energy Regulatory Commission [PDF], 199 megawatts of new capacity came online in July and 144 of it was natural gas.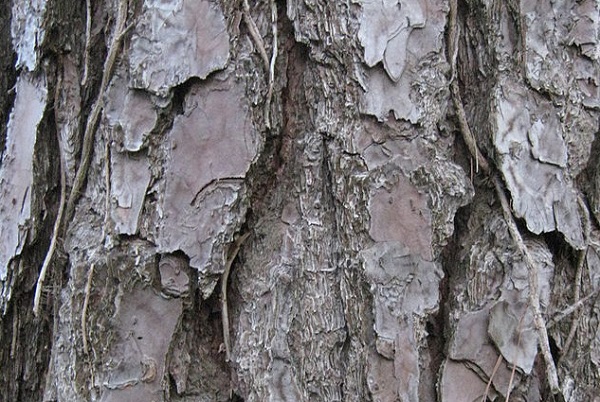 In a surprise, the big contributor to new renewables in the past month wasn't wind or solar but was biomass:  a 40-megawatt biomass system, using logging residual, at Graphic Packaging International's operation in Macon County, Georgia.
When the company announced the project several years ago it said that by upping its investment in biomass – which was already being used to generate 90 percent of the paperboard mill's process steam and 60 percent of its electrical power – it would be able to idle a coal-fired boiler. That would trim greenhouse gas emissions by 50,000 tons per year. Electricity produced would also reduce its grid load enough to curtail another 340,000 tons of CO2 emissions.
The company had said the high-efficiency biomass boiler and 40-MW turbine generator would cost as much as $80 million, but would "further the Company's sustainability strategy, reduce energy costs and to improve the profitability of the Macon mill in advance of expected increases in electricity costs."
New wind was nonexistent in July, as the industry continues to realign after last year's near-death production tax credit experience. Through the first seven months of the year, wind has added 959 MW compared to 3,773 MW in the same period last year.
Solar came through with 11 MW in July, giving it 1,071 MW for the year, ahead of last year's 842 MW at the same point in the year. Remember, that's utility scale solar; the smaller stuff on residences and businesses, of which there is oodles going in, isn't counted in that figure.