When a wind developer says a project is going to produce xyz amount of energy, how confident can you be in that forecast? More confident than a few years ago, it appears.
The industry, according to new analysis [PDF], is doing much better at forecasting performance for planned projects than it used to. This might disappoint skeptics who like to pounce on any perceived gaps between what was promised and what is delivered, but it figures to make potential wind energy investors happier.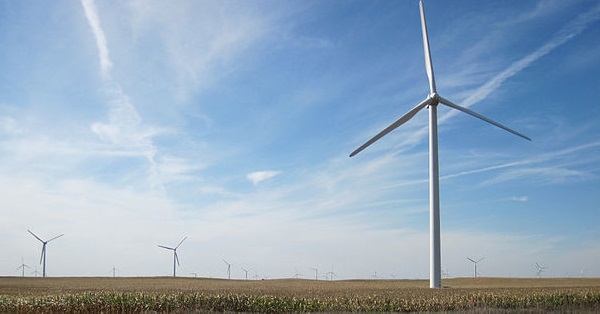 The Netherlands-based consultancy DNV KEMA is responsible for this new analysis, which it says is yet another sign of the industry's maturation.
DNV KEMA itself has given the wind industry – and the consultants who typically provide the project performance forecasts – grief for chronically overestimating the future output of wind farms over the years. "Projects built between 2000 and 2009 perform approximately 12 percent below expected levels when the energy assessments" when other organizations do the assessment (vs. just 3 percent under when DNV KEMA does it, the company said).
But the company found a very different story when it looked at wind farms built in the 2010-2012 period.
"The results of the analysis show that the over-predication bias on projects predicted by others in the industry has reduced from approximately 12 percent  to between 2 and 4 percent," DNV KEMA said. DNV KEMA's own miss-rate fell to less than  1 percent.
What explains the change? DNV KEMA credits "open dialog throughout the industry," and added: "The investor community has also been pressuring the industry to improve its energy estimating practices. In response to these pressures, the industry has been conducting additional research and adjusting energy assessment methods."
DNV KEMA did point out one issue that can throw a wrench in predictions: curtailments. This is when a wind farm is producing power, but the grid doesn't want it. This, the company says, is likely responsible for the (small number of) projects that deliver substantially less energy than predicted, as the chart above shows.