It's finally happening. After nearly a decade of as one of the most widely-respected and utilized rating systems for computers and electronic appliances, EPEAT is branching out into mobile devices.
Smartphones, iPods, GPS, and tablets have become ubiquitous–we carry them with us everywhere. This popularity means they've also joined the ever-growing stream of e-waste. According to a recent announcement, The Green Electronics Council will partner with UL Environment, a business unit of Underwriters Laboratories, to bring a mobile-device category to the EPEAT registry.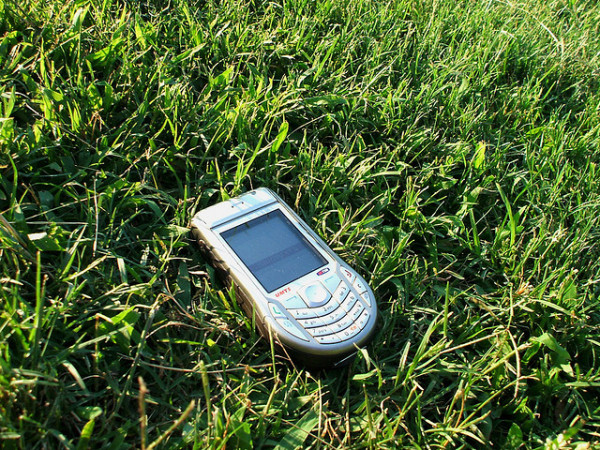 "The organizations will work with manufacturers, purchasers, environmental groups and others to update the UL 110 standard so it aligns with the Green Electronics Council's requirements for EPEAT," states the press release. If approved, it will be the first time the Green Electronics Council has incorporated an environmental standard from an organization not involved in the EPEAT system's 2006 launch.
The UL 110 standard debuted in 2011 to establish lifecycle sustainability criteria for mobile phones, and already enjoys support from manufacturers like HTC, LG, and Samsung, as well as wireless carriers including Sprint.
EPEAT is revered for evaluating products on a lifecycle basis, addressing their design for recycling, elimination of toxic substances, use of recycled and recyclable materials, product longevity, energy efficiency, corporate performance and packaging, among other attributes. More than 50 manufacturers have registered products with EPEAT in more than 40 countries, and it is the preferred rating system of government agencies as well as many educational institutions.
"We believe that the solid science behind the UL 110 standard, the trusted UL name, and the renown of the EPEAT system and resource network will be a powerful combination in advancing our core mission, which is to help manufacturers make and market healthier more sustainable products that purchasers can find and trust," said Sara Greenstein, President of UL Environment.