According to a 2011 Nielsen Poll, 96.7 percent of American households own television sets. That's down from 98.9 percent previously, but still makes it safe to say that if you live in America, you've got at least one TV somewhere in your house. With technology accounting for so much of our home energy consumption, the ubiquity of the television has made it a big target for advocates of efficiency.
The  U.S. Environmental Protection Agency's (EPA) is poised to release its version 6.0 Energy Star television and display specifications, which will take effect June 1, 2013. The move drew advance praise from the Consumer Electronics Association (CEA), who expect the move to trigger innovation, increase energy efficiency and save consumers money.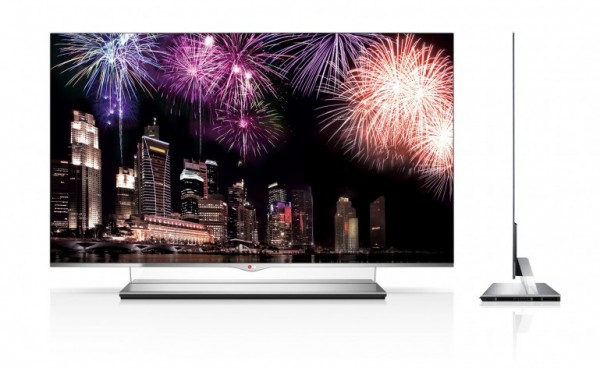 The development of the television over the last few years has been remarkable. Screens have become bigger, yet lighter. Brighter, yet less of an energy drain. Pushed along by Energy Star specifications, the amount of power needed per unit of screen size fell 63 percent for LCD TVs between 2003 and 2010, and fell 41 percent for plasma TVs between 2008 and 2010, according to a CEA statement.
"We congratulate the EPA for developing new television and display specifications that keep pace with our rapidly-evolving and global industry," said Gary Shapiro, president and CEO of CEA, in a press release. "The consumer electronics industry has been committed to Energy Star since its inception in 1992 because it's an effective, market-oriented program that increases energy efficiency while protecting innovation and consumer choice."
Televisions that meet Energy Star standards are typically 40 percent more energy efficient than conventional models. Simply choosing an Energy Star-rated flat screen over a less efficient competitor saves American viewers and gamers a total of $3.5 billion per year on their energy bills, according to the EPA.