Australia's newly-established Clean Energy Finance Corporation is expected to start entering contracts for important finance deals before July 1, when funds from the federal government's controversial AUS$10 billion become available.
The CEFC was enacted through legislation as part of April's Clean Energy Future package and aims to leverage private sector financing for clean energy and technology projects. It is run by an independent board of experts in banking, investment management and clean energy and technology.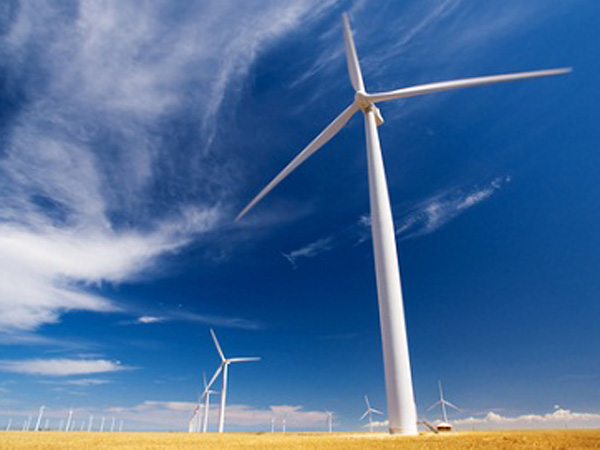 The federal government recently gave CEFC a final investment mandate of AUS$10 billion to spend over five years on supporting emerging renewable and low emission projects through loans, guarantees and equity investments, including AUS$2 billion in the 2013-2014 financial year.
The $10 billion means that CEFC is able to invest in low carbon projects on better terms than commercial capital providers, either taking on projects that they won't, or by providing a concessional interest rate.
Treasurer Wayne Swan, Finance Minister Penny Wong and Climate Change Minister Greg Combet released the investment mandate for the fund in a joint statement, which states that the CEFC will have a 'portfolio benchmark return' which is based on an average five-year government bond rate, but that individual investments can deliver returns above or below that rate.
The explanatory statement says: "The Government is committed to developing the clean energy sector and it has established the Corporation to invest for the long term. Therefore the Investment Mandate establishes long-term portfolio performance measures."
Editor's Note: EarthTechling is proud to repost this article courtesy of The Climate Group.