The shocking tragedy that occurred at this year's Boston Marathon, and the upheaval that has followed as authorities search for those responsible, has been difficult to endure. Many outside the Boston area are left feeling hopeless, searching for a way to make sense of the incident and wondering how to help.
Gazelle.com, a Boston-based e-waste recycling company, recently announced that it will be collecting donations for One Fund Boston, the victims' relief fund established by Massachusetts Governor Deval Patrick and Boston Mayor Thomas Menino. If you've got old phones or other electronics just sitting around collecting dust, now is the time to think about recycling them. Continue reading for details.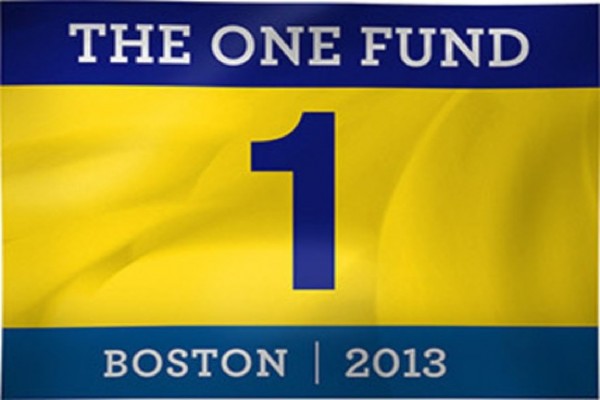 As news of the Boston Marathon bombings spread through media channels, scammers quickly set up fake funds hoping to take advantage of people's generosity. With so many fake charities and donation hotlines, it can be difficult to know whether your money will actually ever benefit the people who need it.
With the Gazelle donation drive, you don't have to give money, just recycle a bit of e-waste that you've been moving around between drawers and boxes, so the worst thing that could happen is you don't have the old phone or tablet that you weren't using anyway. However, Gazelle has made it very clear that their only intention is to help their fellow Bostonians:
"100% of the proceeds will be donated to the One Fund Boston," writes the company in a press release. "That means not just 100% of the cash value you would have received for your donated item, but also 100% of Gazelle's profit from those devices. Eligible devices include any item that can normally be sold to Gazelle, including used iPhones, other high-end smartphones, iPads, iPods and Apple computers."
Gazelle makes it very easy to donate, they even pay for the shipping if your item has a value of $1 or more. To donate your unused electronic device to this worthy cause, proceed through the regular Gazelle process and select One Fund Boston as your preferred payment type during checkout.