EPEAT, one of the most comprehensive global registries for electronic appliances, recently expanded to include high definition televisions and smart televisions for the first time ever.
To be added to the EPEAT registry, a television must meet at least 24 required environmental performance criteria. Products may achieve higher ratings by meeting up to 29 additional optional criteria. LG Electronics and Samsung hold the honor of being the first to have their televisions included in this rigorous index.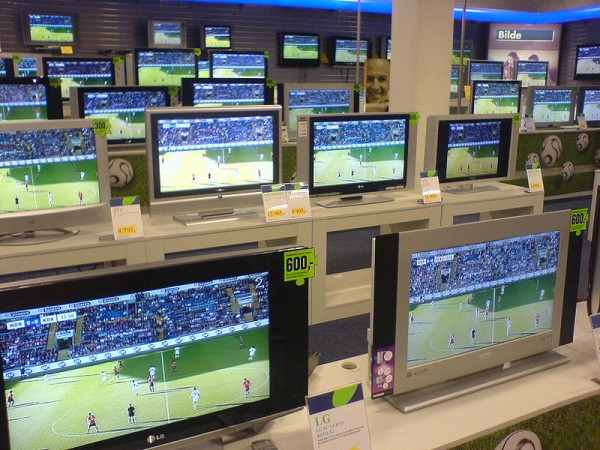 EPEAT rates products on a lifecycle basis, addressing the elimination of toxic substances, the use of recycled and recyclable materials, their design for recycling, product longevity, energy efficiency, corporate performance and packaging, among other attributes.
The registry started out helping companies, governments and consumers compare and purchase greener PCs and monitors, but has expanded significantly over the past year, as more manufacturers develop low-impact products. The addition of TVs comes less than two months after the registry expanded to include printers, copiers and other imaging equipment.
Since 2006, purchasers choosing EPEAT-registered electronics over products that don't meet the system's criteria have eliminated greenhouse gas emissions equivalent to 11 million U.S. vehicles' annual impact, avoided more than 394,000 metric tons of hazardous waste and reduced solid waste by nearly 167,000 metric tons – equivalent to  nearly 86,000 U.S. households' annual waste.
"As a long-time EPEAT partner for computer monitors, we recognize the value of this important program in educating consumers about sustainable products," said Wayne Park, President and CEO of LG Electronics USA. "LG is proud to be among the first to meet EPEAT's new TV criteria for listings on the definitive global registry for greener electronics."