Have you ever turned off the lights in your home or office, and noticed all of the tiny lights blinking back at you? Every red, green, and blue light you see is a signal that power is being consumed, even if you're not using the device.
"…Technology has become simultaneously the hero and villain of the energy-efficiency movement," writes John D. Sutter for CNN. "…right now, our growing appetite for consumer electronics seems to be creating overlooked electricity waste and is offsetting gains made in other sectors."  NComputing, a maker of desktop virtualization technology, has launched a contest that asks geeks like us to share energy-saving tech tips on Twitter. In exchange, you could win some sweet prizes.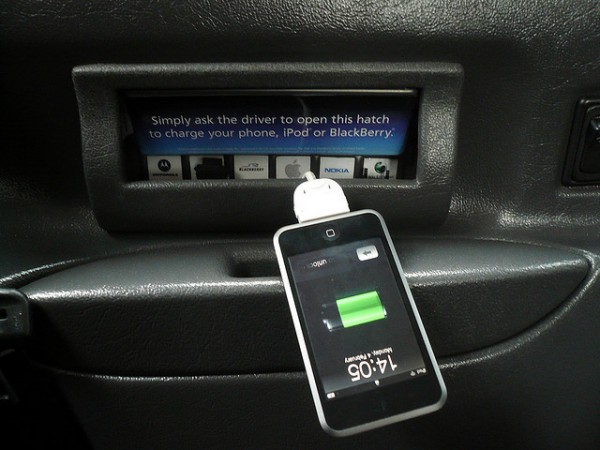 It is estimated there will be more than two billion PCs in use by 2015 alone, each sucking down electricity and becoming e-waste when it's obsolete (in about two seconds).
NComputing claims that if its systems were used at a ratio of six devices to each PC:
Energy use would decline by more than 143 billion kilowatt hours per year
CO2 emissions would decrease by 114 million metric tons – the equivalent of planting 550 million trees
E-waste would be reduced by 7.9 million metric tons
Until that time, it's up to us, the tech users, to spread the word about how to use our gadgets wisely so that they conserve as much power as possible.
TO ENTER: Tweet your green tech tip in English to @NComputing, include the #GreenTechTip hashtag, and follow @NComputing.
Tap into your creative side, your funny bone, or your inner treehugger, and share your tip on Twitter for the world to see. The grand prize will be an Amazon Kindle Fire with several additional Amazon gift card prizes awarded. Below are some sample Tweets to get you started!
I turn my computer off before leaving the office. @NComputing #GreenTechTip
I charge my phone using the power of the sun! @NComputing #GreenTechTip
I dim my phone's screen and disable unecessary apps when not in use. @NComputing #GreenTechTip