Small businesses are the backbone of our economy and that that make a point to operate in an environmentally-friendly manner are that much more essential. Headlines and accolades usually go to big corporations making the big bucks, but Green America is working to change that.
The quarterly "People & Planet Awards" recognize innovative entrepreneurial U.S. businesses that integrate environmental and social considerations into their strategies and operations. This quarter, the Awards are focused on green businesses that also have a strong commitment to creative recycling and waste management, and Green America needs your vote to decide which will take home the $5,000 prize.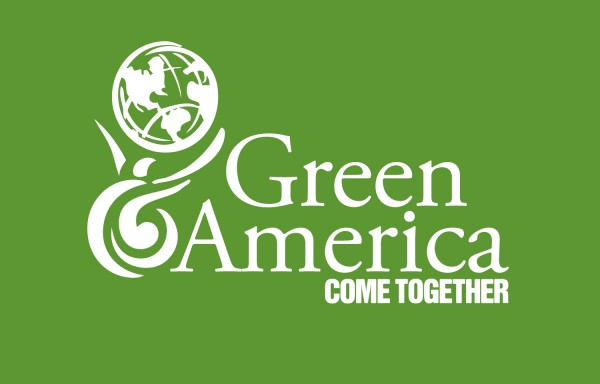 Ten finalists have made it through a very competitive initial round of judging. Finalists for this second round of awards represent an overall green way of doing business, and also shine in their commitment to getting to zero waste. Each one is worthy of a vote, but here are a few of our favorites:
CompostNow (Raleigh, NC) – a weekly doorstep pick-up service allowing households to divert their food scraps and compostable waste to contribute to the creation of nutrient-rich soil for home and community gardens.
Green Citizen (San Francisco, CA) –  the company was founded to combat the e-waste crisis by developing a sustainable metropolitan model where electronics are reused and recycled within the community they are consumed in- a closed loop system. GreenCitizen adheres to a triple bottom line by deeply integrating social and environmental practices into its strategies and operations. As a result, it earned the only B-Corporation certification in the e-recycling industry.
Repurposed Materials (Denver, CO) – the only company in America whose entire product line is made of "repurposed" items. "Repurposing" is creative Re-use. It is not recycling, which requires huge amounts of energy to melt, grind, chip, or shred a waste stream into a raw material to manufacture something new. With "repurposing," Repurposed Materials deals with byproducts and waste that get a second life because they have value "as is."
Be sure to review all of the exceptional businesses nominated for this award, and cast your votes for your three favorites HERE by 5PM EST on Thursday, February 28!