It isn't too often that I step out of news reporting mode as editor-in-chief to offer a reflection on events of the day as relate to green technology. The resignation of U.S. Energy Secretary Steven Chu, announced today through a letter Chu sent to Department of Energy (DOE) employees, makes me stop and pause though to consider his legacy and what we are learning from it each day.
EarthTechling published its first post back in mid-June of 2009. At that time the nation was riding the early days of positive energy and feel good expectations in the wake of the election of President Obama. Chu, working a quiet but dedicated life as an academic in California, had been tapped by the President to be the nation's Secretary of Energy. With Chu came to the DOE a new era of clean energy and energy efficiency innovation, as his department worked at the forefront of green technology development with the public and private sectors in a goal to create a 21st century work force focused in part on environmental technologies while also aiming to cut our nation's carbon footprint, reduce our dependence on fossil fuels and generally leave for future generations a cleaner nation to call home.
As our renewable editor Pete Danko pointed out in his story on Chu's resignation, the Energy Secretary's outgoing legacy wasn't without controversy in some quarters. A lightning rod for Republican attacks, Danko said, one of the most challenging moments for his term was during the bankruptcy of the California solar manufacturer Solyndra, a company backed by more than a half-billion dollars in federal loan guarantees, that was used by Chu's critics to try to tar the DOE's clean-energy push.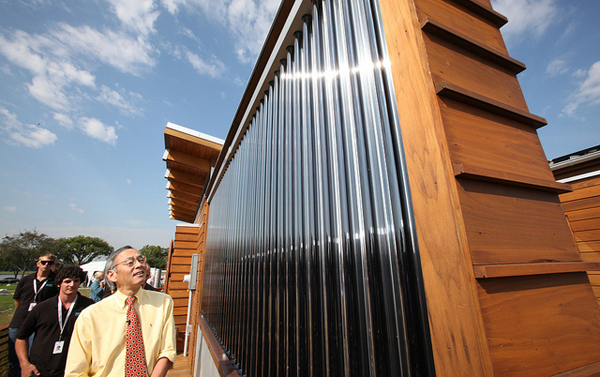 One can never say all choices made by government will play out the way we hope for them. Besides Solyndra, we reported on the failure of other green technology plays during Chu's tenure. We also reported though on a great number of successes, showing that the vision of this man, backed by a more progressive agenda than some of his predecessors and carried out by an undefined number of individuals in the DOE silos, could help the nation innovate in a way that wasn't just good for our bottom lines, but also the planet as a whole.
Chu wrote in his resignation letter a huge number of accomplishments the DOE made under his watch. It is quite a laundry list of achievements for a few years in this particular Cabinet position. One big accomplishment, for example, was convincing the private sector that renewable energy investment, when approached correctly, could actually be profitable. This isn't to say that our green technology sectors are without issue, but they are approaching a point where cost wise they are becoming more competitive with their regular counterparts. This isn't something which would likely have happened without folks like Chu helping guide them along.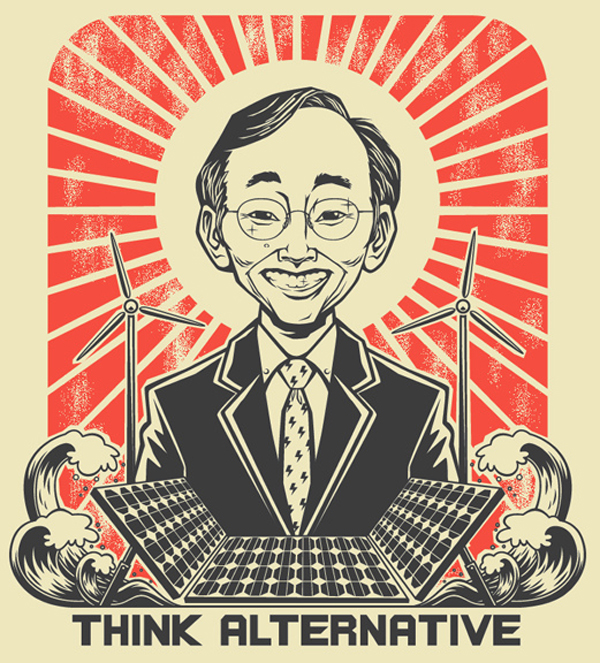 As the outgoing Secretary said in his letter, "there is an ancient Native American saying: 'We do not inherit the land from our ancestors, we borrow it from our children.' A few short decades later, we don't want our children to ask, "What were our parents thinking? Didn't they care about us?" It is a simple, but extremely powerful, thing to consider. I hope the next Secretary of Energy, and the federal government in general, remembers this as we progress forward.