For over six years the EPEAT registry has helped businesses, organizations, and government agencies select greener PCs and monitors. The worldwide green product rating system evaluates products on a lifecycle basis, addressing the elimination of toxic substances, the use of recycled and recyclable materials, their design for recycling, product longevity, energy efficiency, corporate performance and packaging, among other criteria.
Now the organization has expanded its system to include printers, copy machines, scanners, and other imaging equipment. EPEAT says that by attracting leading office technology manufacturers, the registry can have an even bigger positive impact on environment by reducing both greenhouse gas emissions and electronic waste.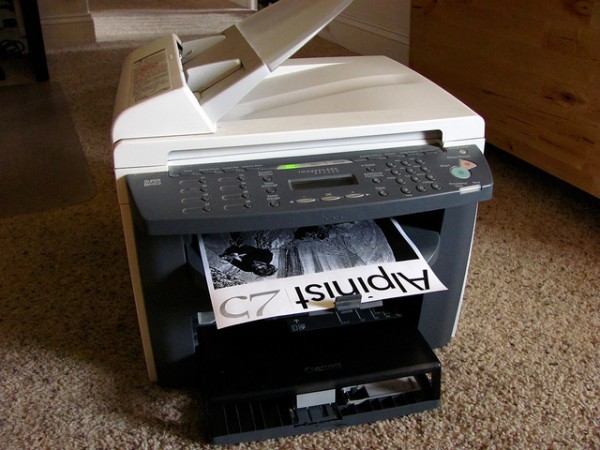 To be added to the EPEAT registry, an imaging device must meet at least 33 required environmental performance criteria that were developed over a four year stakeholder consensus process. Products may achieve higher ratings by meeting up to 26 additional optional criteria.
EPEAT currently offers ratings on imaging equipment from six manufacturers: Canon, Dell, Epson, Lexmark, Ricoh and Xerox. Three additional manufacturers – HP, Konica Minolta and Samsung – have begun the process of registering products with EPEAT. Combined, these nine manufacturers represent at least 80% of the global market for copiers, printers, scanners and multifunction devices. Devices will be continually added to the registry as they are deemed compliant with EPEAT's environmental requirements.
"I'm proud that my district is home to this organization that is making such a difference, not just in the U.S., but around the world. The federal government is leading by example by embracing EPEAT standards for greener electronics, and I'm eager to see the positive impact of the expanded EPEAT registry," said U.S. Representative Earl Blumenauer (D-Ore.). "EPEAT's success shows that an incentive-based approach can move markets and that diverse stakeholders working together can be true catalysts for change."