AeroVironment, provider of electric vehicle technologies like Unmanned Aircraft Systems for the military, is putting its EV know-how to civilian use. The Monrovia, Ca. – based company recently announced it will provide dealers with a battery charging system they can sell along to car buyers, specifically pure electric and plug-in hybrid vehicles like the Nissan Leaf and Toyota Prius PHEV.
Battery charging systems are important to EV owners, given the limited range of their vehicles, and the time to fully recharge them. Most auto manufacturers equip their vehicles with Level 1 chargers as standard. This allows them to charge using household current (120 V in the U.S.) Unfortunately, that can take nearly an entire day. Level 2 chargers, on the other hand, can drastically reduce recharge time to 3 to 8 hours. Unfortunately, EV owners usually purchased such chargers separately from their electric vehicles.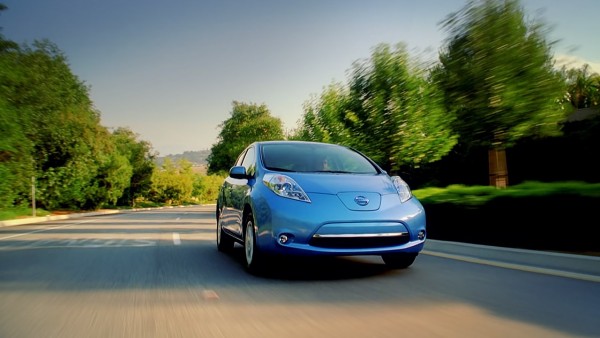 AeroVironment does away with such separate purchases. According to the company, its dealer program  bundles its home charging unit with the price of the EV. Dealerships now just combine costs of the charging unit and installation into the EV loan like other features like sunroofs, extended warranties, or custom floormats.
Certified technicians will install the charging system at the EV owners home, and the company also states it will send out such technicians to buyers home to answer additional questions or concerns. States James Azzaro, sales manager at John Howard Motors of Morgantown, WV, "The AeroVironment dealer program provides a complete, seamless experience for our customers. Not only does it make us a one-stop-shop, but it also guarantees support for our customers from a company that cares."
AeroVironment states its program is a first among car dealerships. Besides Nissan, additional automakers supporting AeroVironment charging technologies include Mitsubishi (for its i-MiEV) and BMW (ActiveE). AeroVironment has not released pricing information on its dealership charging bundle at the time of this post.