It's very hard to be environmentally conscious when your chief function is to save lives. Hospitals and clinics, for instance, are open around the clock, subject to strict standards for cleanliness, and unavoidably use lots of water and energy. That's one of the reasons why only about 3 percent of the more than 14,000 LEED-certified buildings in existence around the United States are health care facilities.
The UW Health Yahara Clinic in Monona, Wis., however, has overcome these challenges by earning a LEED certification while offering family medicine, laboratory, X-ray, mammography and physical therapy services, as well as health and nutrition classes for communities in the Madison, Wis., area.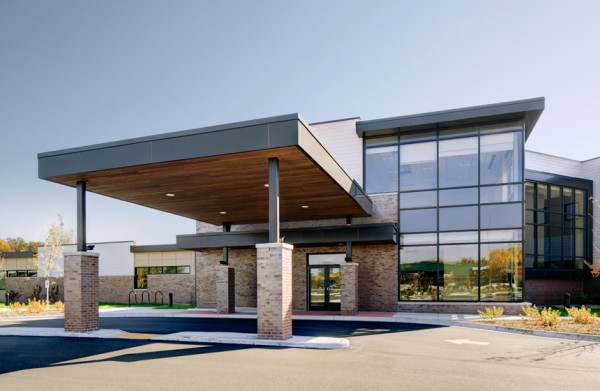 Opened in 2011 as part of the University of Wisconsin Medical Foundation's system of health care facilities, the Yahara Clinic officially achieved LEED status last month after reaching several conservation goals, such as reducing its potable water use by 37 percent and cutting its annual energy costs by 14.7 percent
The 32,600-square-foot facility—designed by Kahler Slater in Milwaukee and developed by J.H. Findorff & Son and Livesey Co. in Madison—also includes several features to maintain the best possible indoor air quality for its patients. All ceiling tiles, drywall, carpeting, sealants and paints were made from low-VOC-emitting materials, and cleaning crews use non-toxic cleansers while still meeting infection control standards.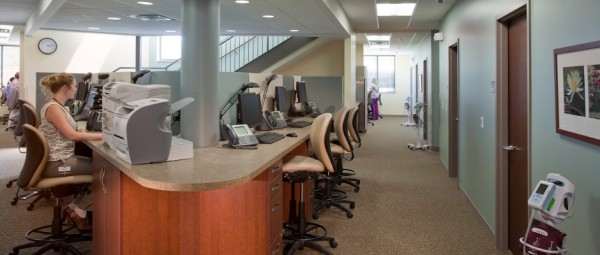 To cut down on the use of electricity, Kahler designed the clinic to draw in as much natural light as possible to the common areas. Offices and other spaces that are used primarily by the staff were placed near windows on the outsides of the building. Exam and procedure rooms, which are occupied less often, were located in the interior to provide greater privacy, with clerestory windows near the ceiling to provide natural light.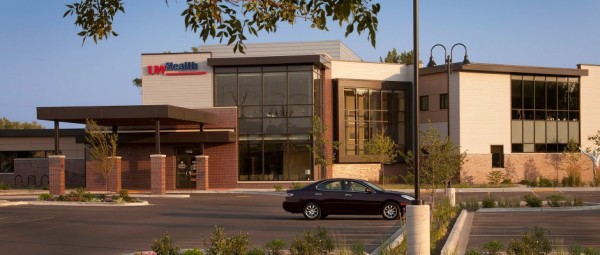 On the Yahara Clinic's grounds, a retention pond captures stormwater runoff, which is filtered through native grasses to protect adjoining natural wetlands. Landscaping crews used native plants that are adapted to the Wisconsin climate and don't need irrigation.
Nearly a third of the building materials used in the construction of the clinic were manufactured using recycled materials, more than a quarter were sourced within 500 miles of the building site, and 70 percent (more than 86 tons) of construction waste was diverted from landfills.