Those who love both technology and the environment often find themselves in a bit of a pickle. We all want top of the line mobile devices that offer fast speeds and energy-sipping displays, but buying each new release means creating our own personal mountain of electronic waste.
Vodaphone, one of the largest mobile phone companies in the world (outside of the United States), recently launched a new initiative that may help assuage some of that guilt, while also making smartphones more affordable for the masses. Called "Nearly New" the program takes handsets returned by users in "very good condition," repackages them with the appropriate accessories and re-markets at cheaper prices with pay-as-you-go or contract plans.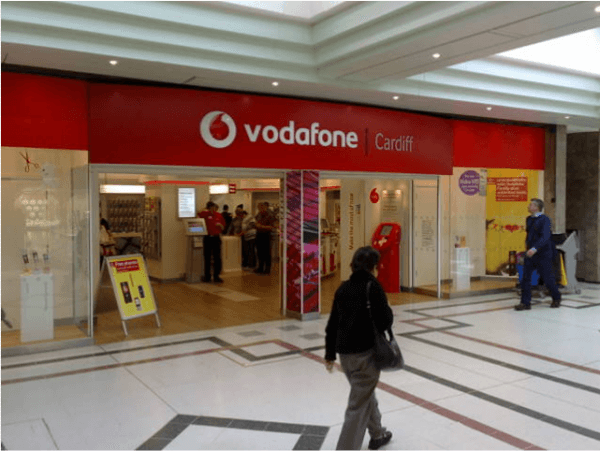 Vodaphone says it's most interested in exploiting a vast inventory of returned phones. Apparently in the UK, it's pretty common to choose a phone, try it for a week, and then exchange it for another. But capitalizing on what otherwise be a loss it only the beginning of the benefits. This reuse concept is an early and preferred style of recycling, keeping phones in use and circulation longer, and not dumping them just because they've been taken out of the box once or twice.
Additionally, this reuse scheme helps to close the digital divide that keeps those on a tight budget from being able to access the superior features offered by smartphones. It's an internet driven world out there, and those without data plans often find themselves at a disadvantage. And, once smartphone saturation is imminent, we might finally be able to see a decrease in painful contract prices.