From televisions to laptops, phone chargers to lamps, the average person has a lot of things plugged into the wall at any given moment. Unfortunately, this is dangerous for two reasons: a) being plugged in puts appliances and devices at risk from power surges, and b) even when devices are turned off or in standby mode, being plugged in means they're still consuming energy. One is really bad for your electronics (and could burn down your house) and the other is bad for your wallet.
Surge protectors and smart power strips are two devices that can tackle these problems, but most couldn't do both, until now. BITS Limited recently introduced the True Surge Smart Strip, a single gadget that offers unprecedented protection from power surges while also eliminating vampire energy consumption.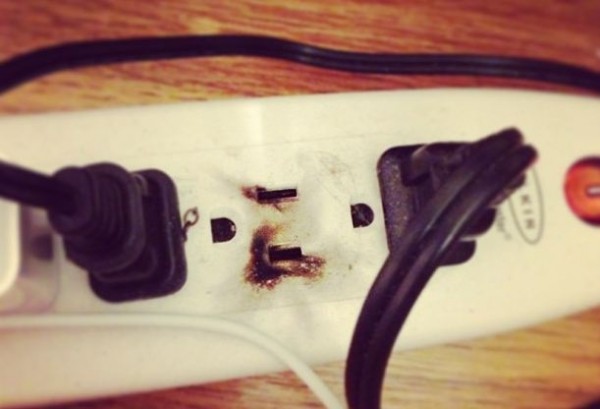 Unlike other protectors, in the event of a surge, the cement-encased True Surge Smart Strip disconnects power to all devices, and will completely cut off power once the protection is lost and the surge protector is considered "dead." This advanced technology helps protect electronic devices from permanent damage and prevents surge protectors from catching on fire.
In addition to cutting the connection if the protector is blown, the True Surge Smart Strip cuts power usage to certain electronic devices by sensing the current to the "control outlet," and smartly turning on or off the current to the strip's "automatically switched outlets." According to BITS Limited, this can save consumers average of $52.91 a year on their energy bills.
The True Surge Smart Strip will be available in 6 different models in March 2013 starting at $29.95. All models and BITS Limited's entire line of power solutions will be on display at booth #36387 at CES in Las Vegas starting tomorrow Jan. 8-11.