With today's release of its annual list of the top 10 states for new LEED certification, the U.S. Green Building Council (USGBC) suggested again that the closer you are to the nation's capital, the more likely you'll work in some kind of green commercial building.
In 2012, both Virginia and Maryland were named among the top five states with the most LEED-certified square footage a per-capita basis. Washington, D.C., far outpaced the rest of the field, almost in its own category, due to its small size and densely packed urban area.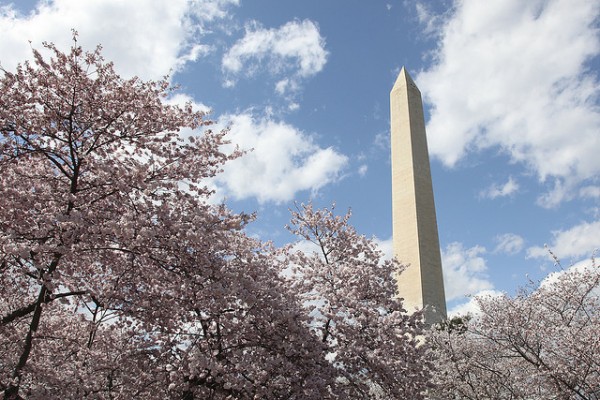 The District of Columbia unsurprisingly lapped the field again with more than 22.2 million square feet of LEED-certified space in 2012, which comes to just under 37 square feet per resident. Among the states, D.C.'s neighbor, Virginia, scored highest, with 29.7 million square feet of LEED space, or 3.71 square feet per capita—the only state to score more than 3 square feet per capita. Maryland's nearly 11 million square feet placed it at No. 6 on the list (No. 5 for states only), with 1.9 square feet per capita.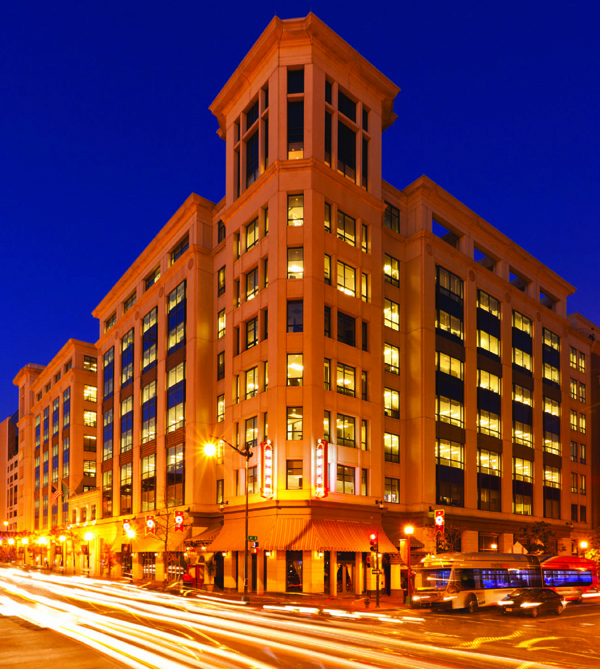 Some of the major 2012 projects in the U.S. Capital region include the LEED Gold-certified U.S. Mint Building in Washington, D.C.; the Cooper Vineyards in Louisa, Va., which became the first winery on the East Coast to achieve LEED Platinum status; and the LEED Platinum Montgomery College Science Center in Rockville, Md.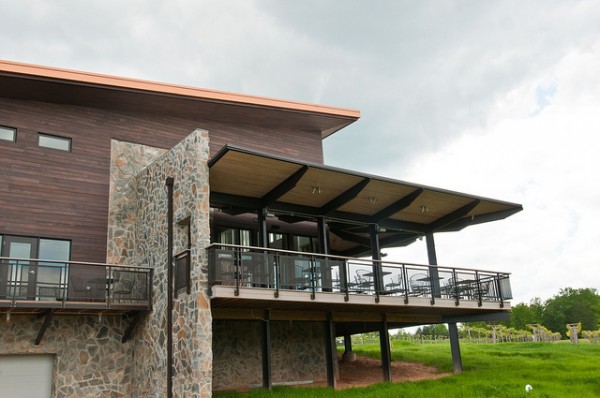 Among the other top states on the list were Colorado (No. 2, for states only), with 2.10 square feet certified per capita; Massachusetts (No. 3), which moved up three positions from 2011, with 2.05 square feet; and Illinois (No. 4) , with 1.94 square feet. Rounding out thelist were New York, Washington, California, Texas and Nevada. To see the complete top 10 list and more 2012 project details, visit the USGBC survey page.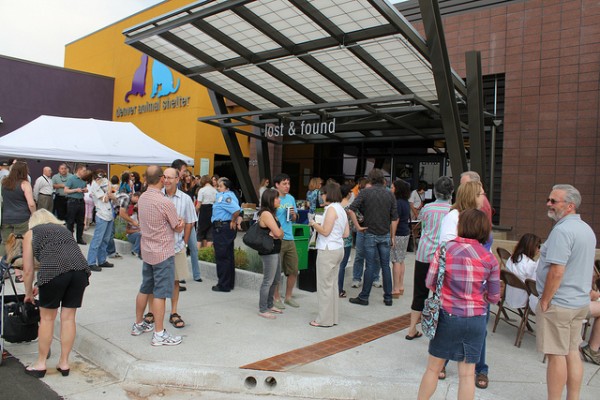 The annual survey also showed that there were far more LEED certifications for existing buildings that there were for newly constructed ones. In 2012, USGBC said, the LEED for Existing Buildings: Operations & Maintenance rating system accounted for 53 percent of total certified square footage certified in the top 10 states, compared to 32 percent certified under the LEED for New Construction category.
The USGBC list is based on 2010 U.S. Census Bureau data and includes commercial and institutional buildings that certified under LEED. Worldwide, more than 15,000 commercial projects representing 9.5 billion square feet of space have been certified under the LEED program. Another 35,000 projects are currently in development, according to the council, which are expected to add 10.3 billion square feet of space to the total figure.