In Africa, economic hardship has driven wildlife poaching rates to an all-time high. In Kenya, where the average person earns about $1 a day, it's not hard to see why the prospect of earning $12,000 for a single rhino horn is a temptation few can resist. Ol Pejeta Conservancy is home to four of the last seven Northern White rhino in existence, a number of other endangered species.
Poachers are decimating these protected wildlife populations, and with only 120 rangers to patrol over 90,000 of protected rangeland, it has been nearly impossible to keep up. Through a new partnership with Unmanned Innovation, Inc. and a successful crowdfunding campaign, the Conservancy will soon deploy specialized aerial drones that allow rangers to patrol miles of open land in a matter of minutes, spotting and eliminating poachers before they attack.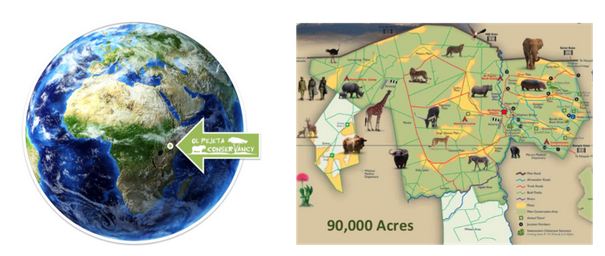 Unmanned Innovation will provide a customized drone using their proprietary autopilot system combined with a commercially available plane developed by UASUSA for tornado research at the University of Colorado. The drones are fitted with a live streaming HD camera, which is gimbal mounted for 360o remote controlled viewing. Each drone can cover 50 miles, and fly for over one and a half hours.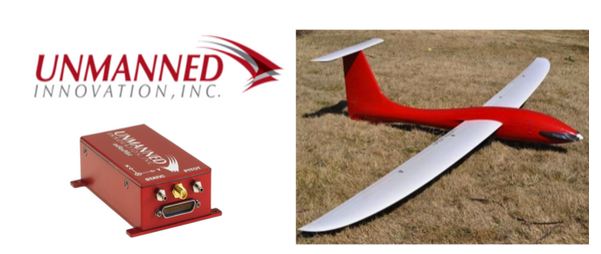 The rhino and other endangered species will be chipped with radio frequency ID (RFID) tags. Each chip gives an animal a unique identification number tied to Ol Pejeta databases. Sensors on the drones can then recognize individual animals and use on-board GPS to store an image tagged with location coordinates.
In addition to thwarting the efforts of illegal poachers, the drones will also enable greater public interaction with these endangered animals, and promote conservation around the world. If the initial phase of the drone rollout is effective, Ol Pejeta told Scientific American that it might also be able to use the video feeds to help enhance tourism operations.
The project's Indiegogo crowdfunding campaign was a success, raising almost $46,000 for the first phase of drone deployment. However, if you'd like to help, there are still several other ways to contribute linked on the project's page.