The government-backed advanced battery maker A123 Systems is headed for Chinese ownership. Again. But stay tuned.
After a bankruptcy auction, A123 said on Sunday that Wanxiang America, the Chicago-based arm of Wanxiang Group, would pay $256.6 million for most of A123's assets – but not its government business, including military contracts. Those controversial elements would go to Navitas systems of Illinois for $2.25 million.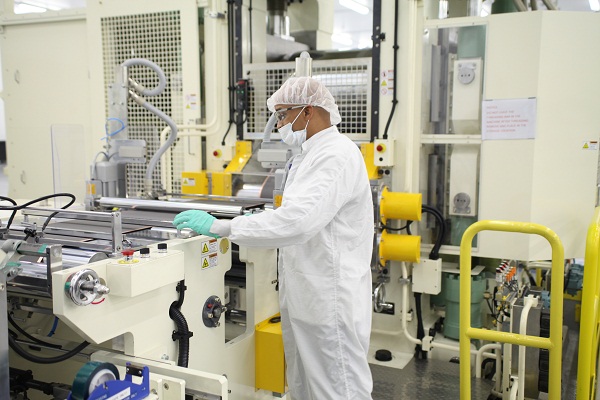 Ownership prospects for the profitless but clearly attractive A123 had bounced back and forth in the past several months between Wanxiang – the Chinese, but not state-owned, auto-parts manufacturer – and Milwaukee-based Johnson Controls.
In August, a Wanxiang bid for a majority stake in A123, fell apart after a storm of opposition arose in Washington.
Then in October, A123 said it would declare bankruptcy, with Johnson Controls prepared to pick up its automotive portfolio for $125 million, a move that, if it came to pass, was expected to save many of the jobs at two A123 Michigan factories that were opened with $132 million in 2009 stimulus money.
But Wanxiang didn't go away, and it was there when A123's assets went to bid last last week. The company has said it will keep the Michigan operations going.
"We believe that A123's industry-leading technology for vehicle electrification, grid energy storage and other industries complements Wanxiang's strong R&D and manufacturing capabilities, so we think adding A123 to our portfolio of businesses strongly aligns with our strategy of investing in the automotive and cleantech industries in the U.S.," Pin Ni, president of Wanxiang America, said in a statement on Sunday.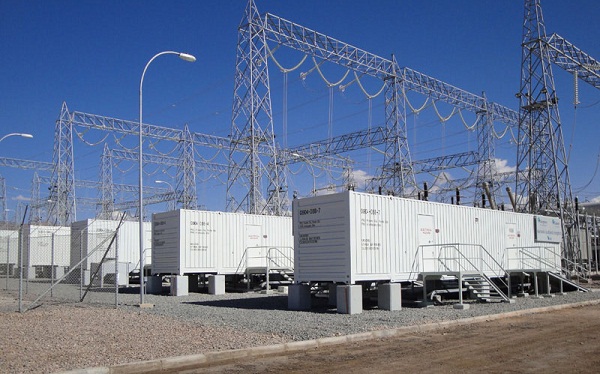 A123 had hoped to generate a big portion of its revenue selling batteries to electric vehicle manufacturers, but the contracts it sought didn't always come and the ones it did get didn't generate the sales as hoped, as companies like Think Global and Fisker stumbled (in the latter case, it didn't help when some A123 batteries had to be recalled).
The question now is if the Wanxiang deal will stick. A123 said it ought to.
"(W)e have structured this transaction to address potential national security concerns expressed during the review of our previous investment agreement with Wanxiang announced in August as well as to address concerns raised by the Department of Energy," said A123 CEO Dave Vieau. "We believe this transaction balances those risks with A123's obligation to act in the best interest of our creditors."
It's not just the military-related contracts that worry some politicians.
In late November, a bipartisan group of mostly Midwestern U.S. senators wrote to key members of the Committee on Foreign Investment in the United States, which must approve a sale to Wanxiang. They expressed concern about the military contracts, but also said connecting Wanxiang products "to U.S. power generation facilities, our electric grid, and the telecommunications network … could make the U.S. critical infrastructure vulnerable to cyberattack" – a claim similar to the one made about the Chinese company Ralls, whose purchase of four wind farm projects in Oregon was rejected by the president after running into CFIUS trouble.
Even beyond that, in light of the fact that A123 "was awarded a grant by the U.S. Department of Energy to stimulate the U.S. economy and create jobs," letting its assets go "to a foreign company would be irresponsible," the senators said.
While the deal would fetch A123 nearly $260 million to help pay off its creditors, shareholders would be left completely out in the cold. "Because the total purchase price for A123's assets would be less than the total amount owed to creditors, the Company does not anticipate any recoveries for its current shareholders and believes its stock to have no value," A123 said.