The familiar bulls-eye logo of Target retail stores has been a staple of American holiday shopping for half a century. In 2013, the discount chain will expand into Canada for the first time, leaving a distinctly green footprint. All 124 stores planned for the Great White North are aiming for LEED for Existing Buildings certification for from the U.S. Green Building Council (USGBC).
Target will be one of the first companies in Canada to take part in USGBC's LEED Volume Program, which streamlines the certification process for multiple buildings of a similar type. The design plans for the stores will include new systems to conserving energy and water, reduce greenhouse gas emissions and divert waste to landfills through recycling and reuse programs.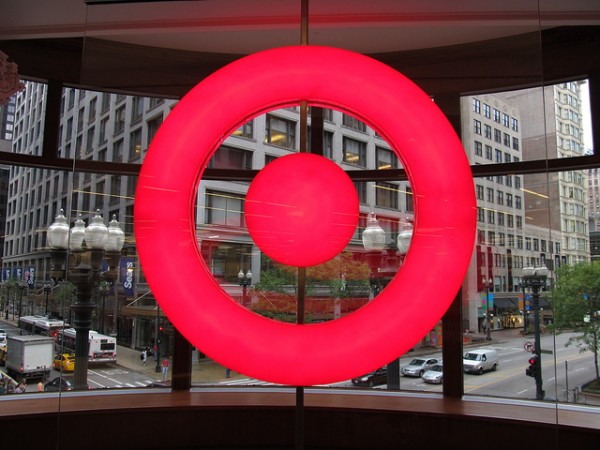 Target will retrofit several existing stores with LEED features. In 2011 Target acquired the 80-year-old Canadian retail outlet Zellers and will begin converting or selling off 220 stories once the Zellers brand is discontinued after this holiday shopping season. The first 24 former Zellers stores will open as renovated Target outlets in March and April across Ontario, Target said.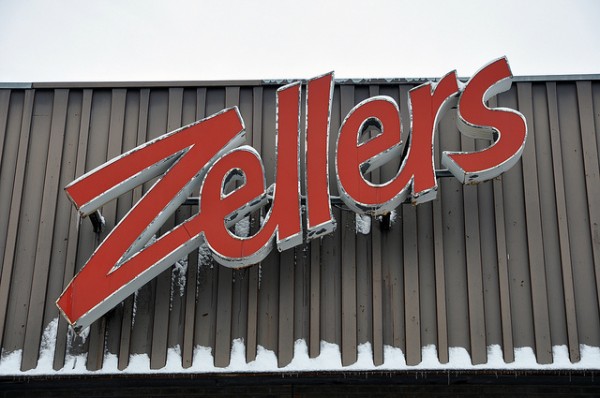 "By seeking to transform its portfolio to high-performing, LEED-certified sustainable buildings, Target is setting an important, positive example for the retail industry," said Rick Fedrizzi , president, CEO and founding chair of USGBC. "Target will improve environmental performance and achieve operational and utility savings. In addition, the educational materials that Target has developed for its partners are outstanding resources for teaching field teams how to implement LEED across a large portfolio of building projects."
The renovations to existing sites that will be operated by Target will take place over a six- to nine-months period prior to opening. Target is investing more than $10 million to remodel each location and bring them up to LEED Gold standards throughout 2013. Some of the Canadian markets that will be served by the retailer include Calgary, Edmonton, Victoria, Winnipeg, Fredericton, St. John's, Regina and Montreal.
Target, based in Minneapolis, currently operates 1,781 retail stores across the United States and is the second -largest discount retailer behind Walmart.