Should utility customers be penalized for refusing to allow a smart meter to be installed on their home? When several California utilities modified their smart meter programs to include an opt out option, they imposed initial and monthly fees to customers who took advantage of it. Now, the issue has prompted the California Public Utilities Commission (CPUC) to hold a series of town meetings to explain the extra costs and how the fees will be allocated.
Smart meters have been spreading steadily across the entire United States. They're replacing analog utility meters that required an employee to come and take a monthly reading. Smart meters are digital and use wireless technology to transmit energy consumption information back to the utility on a much more frequent schedule than analog meters. Despite the fact that smart meters have been shown to conserve energy and reduce costs, concerns about risks to health and privacy have arisen. Many scientific studies indicate that these myths are unfounded, but resistance has persisted.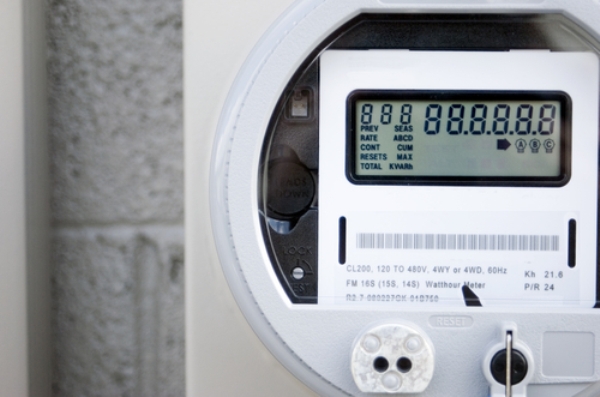 On February 1, 2012, the CPUC issued a decision that modified PG&E's Smart Meter program to include an opt out option. Similar decisions were issued for San Diego Gas & Electric and Southern California Edison. These decisions adopted interim fees for customers electing to opt-out and directed that a separate phase be initiated to consider cost and cost allocation issues associated with opt-out options. The recently announced Public Participation Hearings are being held as part of this process.
Currently, customers participating in the opt-out option are assessed an initial fee of $75 and a monthly charge of $10 thereafter. Customers enrolled in the CPUC's low income program (California Alternate Rates for Energy (CARE)) electing to opt-out are assessed an initial fee of $10 and a monthly charge of $5.
A glance at PG&E's SmartMeter Opt-Out Program web page offers little explanation for why these fees are imposed. "Generally, the opt-out costs help to maintain two meter-reading systems," is the only reason given, and it's pretty vague. A side by side comparison chart for smart and analog meters makes it very clear that staying in the program will cost nothing.
If you're a California utility customer, more information on Public Participation Hearings can be found at: www.cpuc.ca.gov/PPH