If you're a building designer and your latest project has cut the energy costs in half for your client, be sure to thank a chemist today. Just in time for the holidays, the International Council of Chemical Associations (ICCA) gave a pat on the back to the nation's building material engineers with a new report on the crucial contributions chemistry has made—and will continue to make—for the green building movement.
The ICCA Building Technology Roadmap, released earlier this month at the Conference of the Parties to the United Nations Framework Convention on Climate Change in Doha, Qatar, found that the cumulative energy savings from chemically derived building products in residential buildings across the United Stated was 46 times greater than the energy required to produce the products.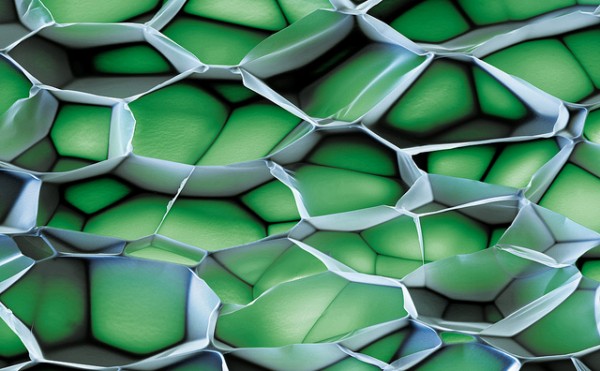 Energy-saving products installed in homes in the United States also prevented nearly 283 million tons of CO2 emissions in 2010, or the equivalent to the annual greenhouse gas emissions of 50 million passenger vehicles. If this trend continues, the report found, more than 7 billion tons of emissions can be avoided by 2050 in the U.S. alone.
Of all the energy used in the U.S., nearly a third is consumed by the building sector, the ICCA report found. Altogether, researchers said, the combined building efficiency improvements made possible via chemically altered low-carbon fuels could lead to a 41 percent reduction in home energy use and a 70 percent reduction in greenhouse gas emissions by 2050.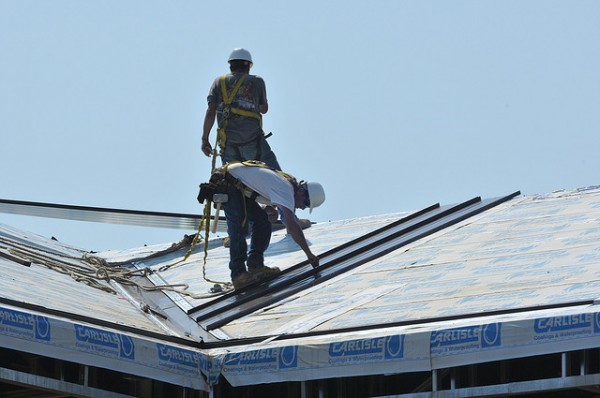 "The ICCA projections reinforce what we have known for long time—that the chemical industry is an indispensable provider of solutions that improve the energy efficiency of buildings," said Cal Dooley, president and CEO of the American Chemistry Council, in response to the ICCA study. "Nearly every energy-efficient technology is dependent on innovations made possible by chemistry. Our products make the nation's energy supplies go further while lowering energy costs for businesses and families."
ICCA also identified some key building industry sectors where future energy saving will have the most impact on energy usage. Single-family households, for instance, average about 75 percent of the heat loss in residential buildings. The report also focused on the potential savings from five chemically derived building technologies that are commercially available today: insulation, pipe and pipe insulation, air sealing, reflective roof coatings and pigments, and windows.
As good as this progress has been, ICCA warned that much more efficiency needs to be wrought from the building sector. During the next few decades, the report found, the amount of energy used by the building sector in Europe, Japan and the U.S. will increase by more than 62 percent and CO2 emissions will rise by 87 percent by 2050.
"Improvements in new stock and gradual removal of older, less efficient stock are not enough to offset the growth in stock," the study found. "Combining better energy efficiency standards for new buildings with a moderate rate of renovation of 2000 building stock would result in a 12 percent decrease in energy and GHG [greenhouse gas emissions] by 2050, while tighter new building standards combined with a more ambitious renovation rate could result in a 23 percent reduction in energy use and GHG compared to 2000."