The results from the recent presidential election may still be too close to call  in Florida, but in the village of Pinecrest, residents and businesses now have a sure thing when it comes to lessening their carbon footprint. The village recently launched a partnership with JustGreen Lifestyle by Just Energy to offer residents and businesses a simple, streamlined option for reducing their environmental footprint through carbon offsets, thereby helping the municipality achieve its goal of  reducing its overall greenhouse gas emissions 7 percent below 1996 levels by 2014.
With the advent of this partnership, the Village of Pinecrest becomes the first municipality in the state of Florida–as well as one of the few municipalities in the United States–to offer a volunteer carbon offset program of this type.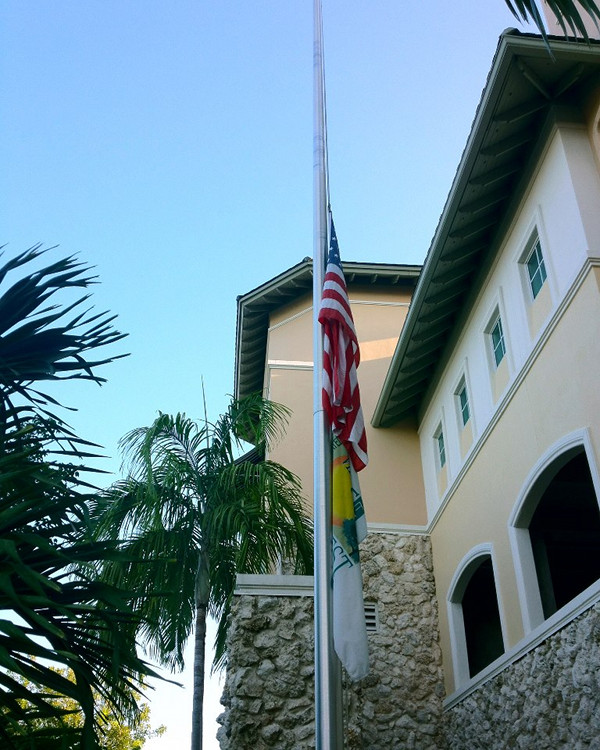 The program kicked off on Nov. 3 with an inaugural celebration benefitting Pinecrest Gardens and hosted by the village. The carbon emissions associated with the event were offset, as you might imagine, through JustGreen's carbon program — in this case, offsets donated by the company.
JustGreen Lifestyle is Just Green's clean energy initiative aimed at helping people offset the energy used in their homes, businesses, and automobiles with investments in renewable energy projects across North America. According to the company, Just Energy has invested over $70 million in such projects to date, and currently offers one of the most diverse portfolios of carbon offset and renewable energy projects in North America. (Wherever possible, however, funds raised through carbon offsets go toward local projects.)
"The Village of Pinecrest is dedicated to ensuring a better quality of life and a greener and cleaner environment for our residents and future generations," said Cindy Lerner, Mayor of the Village of Pinecrest, in a statement. "Neutralizing our greenhouse gas emissions through carbon offsets and investing in emission reduction projects is just one of the many ways we are working towards meeting our Green Action Plan goals."
Whether or not residents of the village will pony up their hard-earned cash to contribute to this local green effort remains unseen. But by framing the village's goals in a manner somewhat equivalent to, say, to a fundraiser for the local athletic team, programs like this seem like a positive way to cut carbon emissions in the community with a little old fashioned civic pride.