That mega consortium known as the McGraw-Hill Companies has a stake in a number of different industries, among them education and construction. Those interests dovetail nicely in a new study conducted by McGraw-Hill Construction, which found that both K-12 institutions and universities — surprise, surprise — plan to continue their investments in greening their schools, both through retrofits and new construction.
Sure, there's the interest in preparing kids for a clean energy future, and giving them the jump on new technologies (which, increasingly, we've seen integrated into educational curricula). And yes, there's the urge to do right by the environment. But McGraw-Hill's New & Retrofit Green Schools study reveals that social and financial benefits are the key drivers behind this trends.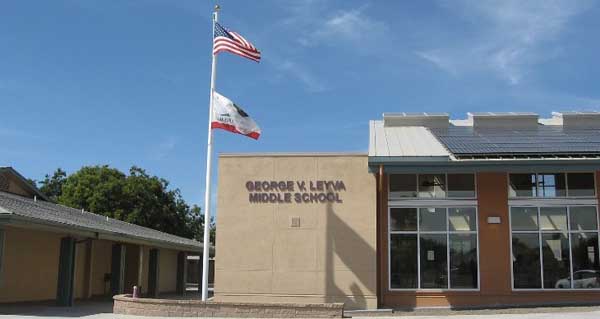 Those social benefits have been determined via studies of their own over in the past decade or so, and reveal that green buildings offer statistically significant gains in student health and productivity. Which in turn benefit the Holy Grail of the modern education system: improved test scores (cited by 70 percent of this study's K-12 respondents).
There are also some other social benefits of green building cited by respondents, including increased enrollment (reported by 39 percent of higher education respondents); increased reputation (reported by 65 percent of higher education); and positive impact on student health and well-being (reported by all K-12 respondents and 90 percent of higher education respondents).
The study also revealed that educational administrators have cost savings in mind when they focus on green building, as finances are critically important to the educational sector. Over 75 percent of respondents in both K-12 and higher education report that reducing energy use, operational savings, and improving 10-year operating costs are important motivations in their decision to build green.
And the trend appears to be paying off, as 58 percent of administrators and facility managers  — as well as school design, construction and real estate staff members — at K-12 schools report decreased energy use in their green buildings, and 55 percent cite lower annual costs. For higher education, 55 percent reported decreased energy use and 46 percent reporting lower annual costs.