EarthTechling is an official media supporter of SXSW Eco 2012. Follow live coverage of the event here.
As we mentioned previously, SXSW Eco 2012 added several new features that spotlight clean technology innovation. In addition to a clean tech startup showcase, a celebration of i2i Award winners, and a hackathon sponsored by the US Department of Energy and Cleanweb, there was an exhibitor's hallway full of companies and organizations looking to create awareness of their unique innovations.
Here are three of the coolest ideas we spotted among the exhibitors today: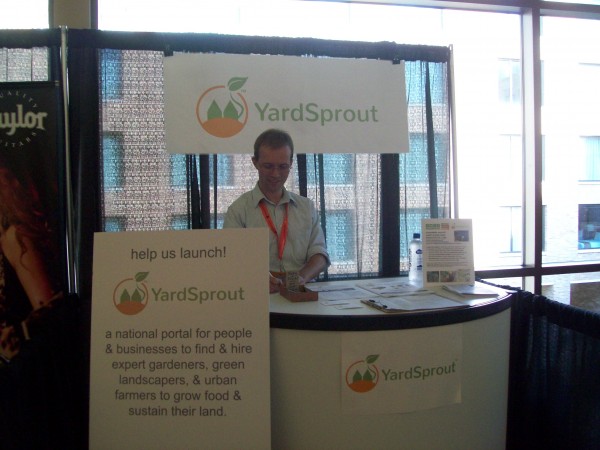 YardSprout is an online network and web platform that supports green landscaping, food gardening, and urban farming. Through their services, homeowners, property managers, businesses and other land holders can easily find expert gardeners, landscapers, and farmers expand food cultivation and other kinds of sustainable development of their land. If you're an individual or small business that provides these kinds of cultivation and landscaping services, YardSprout can also provide online marketing, phone support, and customer follow-through to help you expand your reach, empower your clients, and sustain your business.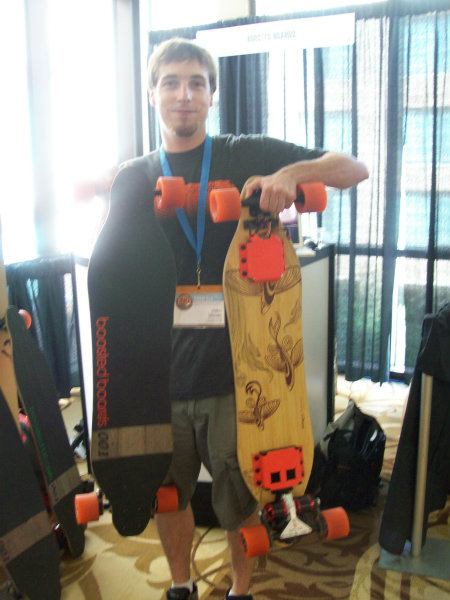 These gnarly longboards claim to be the world's lightest all-electric vehicles, and it's no surprise that they've more than QUADRUPLED their funding goals on Kickstarter. SXSW Eco attendees could be seen scooting around the venue on them all day. Read Pete Danko's review of this revolutionary transportation solution here.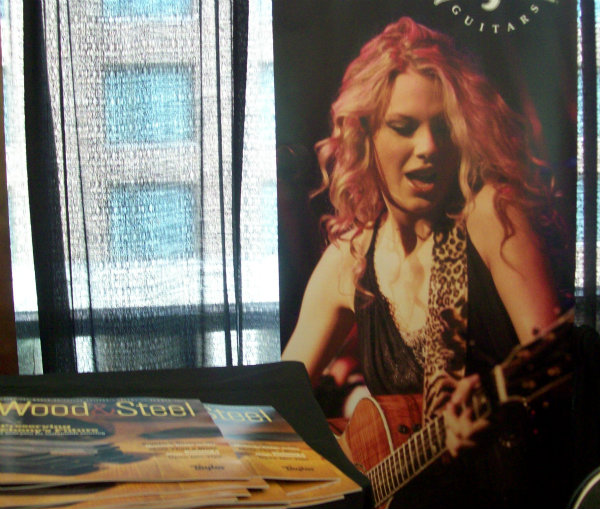 I know what you're thinking, and no, Taylor Swift did not make an appearance at the conference. But–with a name like that, it's no surprise that she plays a Taylor guitar. Renowned for blending an innovative use of modern technology with a master craftsman's attention to detail, Taylor guitars are widely considered the best sounding and easiest to play in the world. For Taylor, eco-management means applying the same innovative thinking used in making their guitars to develop better, smarter ways to use natural resources, reduce waste, and promote their long-term availability. They've partnered with environmental organizations like GreenWood Global, a non-profit organization that empowers indigenous, forest-based communities to support themselves through sustainable forestry practices, to make sure their business practices are always as sweet as the music they make.