Ikea, the Swedish purveyor of easy-to-assemble home furnishings, recently put its money where its mouth is when it comes to sustainability. By 2016, the retailer will sell only LED bulbs and lamps, completely phasing all other lighting options out of its inventory. Ikea says the decision reinforces its own environmental policies and will make it possible for millions to access energy-efficient lighting solutions at a price they can afford.
LED lighting consumes 85 percent less energy than incandescent bulbs and can last up to 20 times longer. Unfortunately, recent research shows that only about 27 percent of Americans know LEDs can last 20 years on average. Ikea hopes to leverage its massive popularity into greater awareness and energy savings.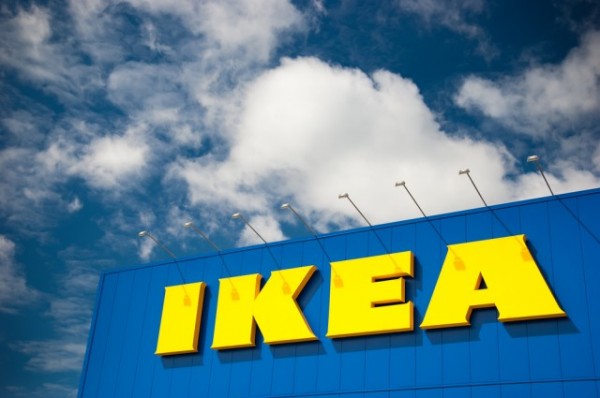 "By only putting good options on the shelf, retailers can make it easy for customers to do the right thing–in this case, reduce their energy use and impact on the environment," said Jason Clay, senior vice president of markets at World Wildlife Fund (WWF). "As the first major retailer to completely phase out incandescent bulbs, we hope Ikea's leadership will be contagious."
The total annual cost saving (including purchase price and energy consumption cost) of switching one incandescent 40W bulb to a corresponding LED bulb, is approximately $6.25 (5.3 Euro) on average. It is estimated that one million people changing one light to LED would correspond to taking almost 6,700 cars off the road, or planting 17 million trees per year, in terms of C02 emissions. The LED beat out both CFLs and halogens for the DOE's title of, "most environmentally-friendly light bulb."
Ikea is confident that the switch will have no impact on the diversity or aesthetic quality of the lighting options it will carry. Many will enable customers to easily change old incandescent bulbs to LED without changing the lamp base.