Generally speaking, we're not greatly impressed when a company or other entity announces that it will be "powered by wind" (or solar, or whatever) without actually putting real money into a real project. Buying renewable energy certificates is better than nothing, for sure, but it's not in the same league as directly financing the production of renewable energy or buying it through a power purchase agreement.
But we'll make an exception for the George W. Bush Presidential Center – which, we found out late last week, will be "powered by wind" – because heaven knows the guy's legacy needs help. And even though Dubya is often viewed as all about oil, the fact is, he wasn't a complete disaster when it came to renewable energy, especially when he was governor of Texas, where he helped put the state on a course that would make it the leading wind-power producer in the nation.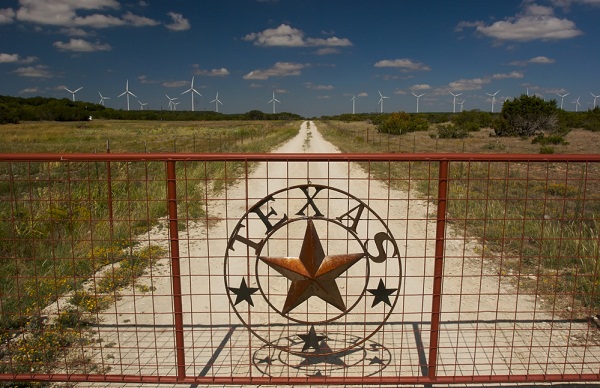 The news now is that Green Mountain Energy "will provide" — that means sell — "over 4,700 megawatt-hours of wind renewable energy certificates" to cover the projected energy consumption of the center, which will house the George W. Bush Institute (don't giggle) and the George W. Bush Presidential Library and Museum, for the next two years.
Plus, the Bush library/institute/museum/center thing, scheduled to open next spring at Southern Methodist University in Dallas, is gunning for LEED Platinum status,just like the William J. Clinton Presidential Library in Little Rock, Ark., which earned the certification in 2007.
Despite this, ol' 43 gets little love these days. Mitt Romney hasn't gone near Bush during the campaign stretch run, and has even taken a few shots at the former prez (even though his foreign policy team is riddled with Bush-Cheney cronies).
But if you accept that the purchase of the renewable energy credits is responsible for new clean-energy production (for a discussion of this question, check out this great WorldWatch article), Bush's library can brag now that it "will avoid over 5.2 million pounds of carbon dioxide (CO₂), which is like taking 6,000 cars off the road for a month," Green Mountain said.