These days, people are always looking for the next big thing, whether that's a movie star or a concept car. Usually, the quest for "bigger, better, faster, things leads us deeper into wasteful consumption, but not always. Instead of just churning out products, some of today's innovators are looking for new ways to solve problems, save energy, and make the world a healthier place to live.
Game-changing ideas don't come in the form of massive machines or complicated technologies. Sometimes a brilliant idea can be as simple as a mobile app or a viral video. Sponsored by the American Clean Skies Foundation (ACSF), the Energy Visions Prize is a competition seeking outstanding media and technology contributions that advance a vision for America's clean energy future. Do you have a great idea for a web video, mobile app, television show, PSA, or film that showcases or embodies green energy solutions? You could be the next big winner.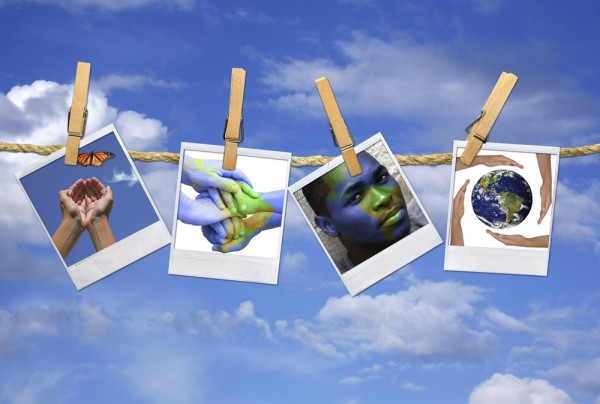 The Energy Visions Prize is currently accepting submissions and nominations of projects that feature U.S. clean energy innovations. Eligible media entries will demonstrate how America can achieve one of three goals: end dependence on foreign oil, generate and distribute cleaner electricity, or bridge political and geographical divides on energy policy. Submissions of film, video, and mobile or web-based apps will be judged by an independent panel of media professionals, including Andrew Heyward, Bill Smee, Peter Corbett, Arlene Fairfield, and John Buzzell.
First and second prizes will be awarded in each category. First place earns a cash prize of $40,000 while second earns $20,000. The deadline for entries has been extended to December 14, 2012 to accommodate increased interest. Check out the Energy Visions Prize website for inspirational ideas, and then submit your own idea or nominate a worthy friend!