Lithium, an important element in the cleantech revolution, isn't at critical supply risk, unlike several rare earth elements – dysprosium, europium, terbium and others.
But looking beyond 2015 that could begin to shift, the U.S. Department of Energy believes. And all things considered, the Obama administration would like to have plenty of the material home grown, feeding what it hopes will be a burgeoning electric vehicle and plug-in hybrid market and their batteries that use lithium.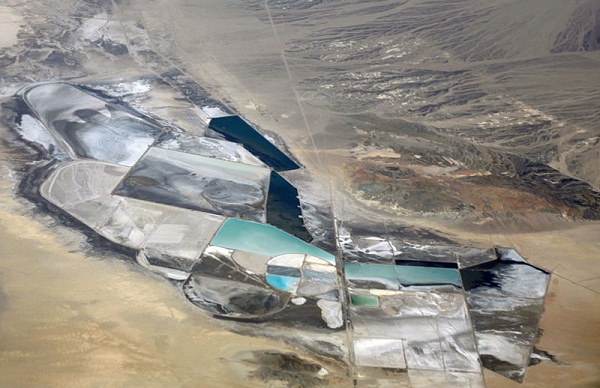 Thus, the administration's investment – with $28.4 million from the Recovery Act – in growing two Rockwood Lithium operations, at its headquarters in Kings Mountain, N.C., and in Silver Peak, Nev., where it produces lithium carbonate and lithium hydroxide from brines.
Last week, the DOE hailed the completion of the North Carolina expansion.
"With support from the Energy Department, this project will make America more competitive in a range of new technologies and will help ensure the United States leads once again in manufacturing the next generation of clean energy and advanced vehicle technologies," DOE Secretary Steven Chu said in a statement.
So what's the big deal with lithium?
According to a recent U.S. Geological Survey report [PDF], "Lithium is the lightest metal and the least dense solid element," and its "high electrochemical potential makes it a valuable component of high energy-density rechargeable lithium-ion batteries."
The report notes that "there is concern that the demand for battery metals could increase, possibly to the point at which a shortage of these metals will occur. Lithium is of particular interest because it is the least likely of the battery metals to be replaced by substitution because it has the highest charge-to-weight ratio, which is desired for batteries in transportation applications."
Driving that new demand – the Obama administration sorely hopes – could be electrics and hybrids. Until just recently, hybrids and the emerging electric vehicles relied on nickel-metal-hydride batteries. But lithium batteries are increasingly favored over NiMH batteries, which are big and heavy, expensive and take longer to charge.
According to the DOE, Rockwood's North Carolina and Nevada operations will produce lithium hydroxide and lithium carbonate for use in lithium-ion batteries, "dramatically increasing U.S. domestic production of raw and processed lithium materials."
At full scale, the DOE said, the Rockwood factories "will have an annual capacity to supply batteries and components to more than 500,000 electric-drive vehicles."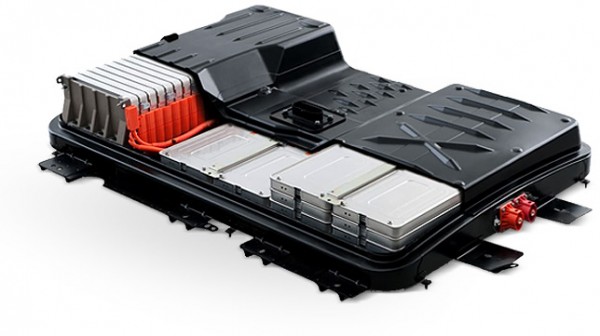 That said, the government is funding research and development on alternatives to lithium batteries. The Argonne National Laboratory, Brookhaven National Laboratory, Pacific Northwest National Laboratory, Sandia National Laboratories and Lawrence Berkeley National Laboratory "all have efforts spanning from basic to applied research focused on advanced battery technologies that could reduce or eliminate the demand for rare-earth materials and/or lithium (in batteries)," according to the DOE's Critical Materials Strategy [PDF], released last December.
The report noted as well that in 2010, the ARPA-E program funded 10 projects through its Batteries for Electrical Energy Storage in Transportation (BEEST) program, which aims to look at early-stage technologies beyond NiMH and lithium-ion batteries for plug-in hybrids and electric vehicles. Some of the research through the BEEST program includes: developing cathodes for lithium-air batteries, lithium-sulfur batteries, zinc-air batteries and rechargeable magnesium-ion batteries, the DOE said.