Summer is here, which means that green-minded high school juniors everywhere are considering options for higher education. Luckily, the Princeton Review has released its third annual guide to green colleges, which takes a holistic look at sustainability on campus. The 2012 version of the guide has isolated 322 of the greenest schools in the country, representing the cream of the crop in green building, practices and curriculum on a number of fronts.
While the Princeton Review's Guide to 322 Green Colleges does not rank the colleges included in its list, it does note those that are new additions. This year those include Westminster College of Salt Lake City, Wentworth Institute of Technology (Boston, Mass.), Vanderbilt University (Nashville, Tenn.), two branches of the University of Wisconsin (Madison and Green Bay campuses) and the University of Texas at Dallas. Also new to the list this year is the University of Pittsburgh's Pittsburgh campus, the University of North Carolina at Asheville, the University of Minnesota (Morris, Minn.), and Northern Kentucky University. (All of which certainly helps to round out the distinctly West Coast flavor of some other lists of eco-schools.)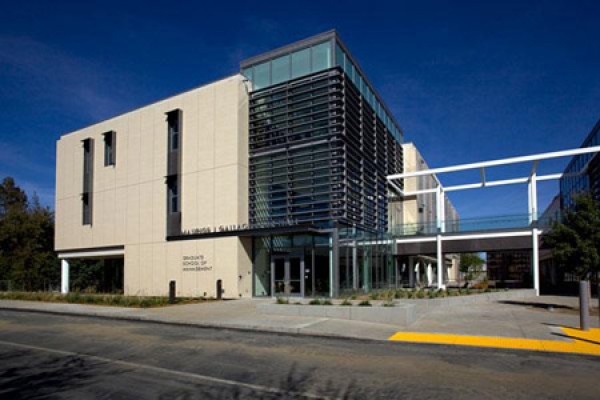 To arrive at these picks, the Review surveyed the nation's colleges and universities on a number of fronts, including the percentage of food expenditures that goes toward local, organic or otherwise environmentally preferable food; whether the school offers green transportation programs like free bus passes, universal access transit passes, bike sharing/renting, car sharing, carpool parking, or van pooling; and whether the school has a formal committee with participation from students devoted to advancing sustainability on campus.
Also taken into account was whether new buildings on campus are required to be certified LEED Silver or better; the school's overall waste diversion rate; whether the school has an environmental studies major, minor or concentration; whether the school has an "environmental literacy" requirement; whether the school has produced a publicly available greenhouse gas emissions inventory and adopted a climate action plan consistent with 80 percent greenhouse gas reductions by 2050 targets; what percentage of the school's energy consumption, including heating/cooling and electrical, is derived from renewable sources;  and whether the school employs a dedicated full-time (or full-time equivalent) sustainability officer.
The complete list of this year's green college's is available online.