It's recently been announced that Apple has withdrawn all of its products from the EPEAT (Electronic Product Environmental Assessment Tool) registry and will no longer be submitting its products to the registry for environmental rating. In doing so, some feel that the company is challenging environmentally-minded members of its demographic to abandon their iPhones and Macbooks for greener products. Many say it's yet another example of Apple making decisions that benefit only its bottom line, social responsibility be damned.
EPEAT is a non-profit environmental rating system for electronics, especially computing products, now in its sixth year of operation. To assess the overall impact of an electronic device, the organization uses a set of comprehensive standards that were developed by stakeholders of all types, including manufacturers, environmental advocates and recycling professionals. Recently, EPEAT decided to expand its assessment services by branching out into the television market as well. "We regret that Apple will no longer be registering its products in EPEAT," reads a statement on the website. "We hope that they will decide to do so again at some point in future."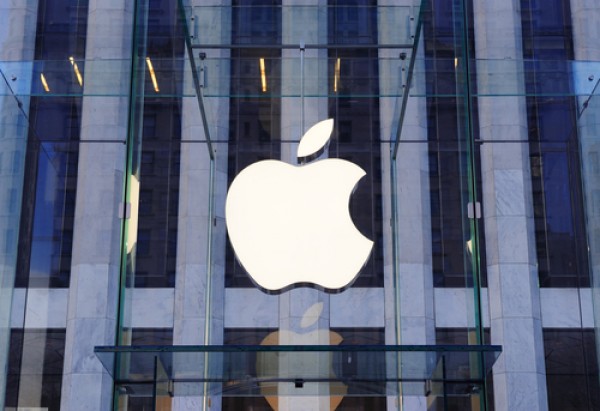 Apple's decision to pull all of its products, both new and old, from the EPEAT registry comes after it was revealed that the new MacBook Pro with Retina display uses parts that are glued into the case, including the battery. While glue is a cheaper construction material, it makes electronics very difficult to repair, and almost impossible to recycle.
Even from a completely profit-driven standpoint, it's hard to understand why Apple would choose to make such a move. Thanks to an executive order from President Obama, the government, and government-related programs, are mandated to show "procurement preference for EPEAT-registered electronic products." By rendering its products ineligible for EPEAT certification, Apple limits the possibility of supplying products to government agencies, which tend to place pretty big orders.
In a Wall Street Journal piece that analyzed the move, Sterne Agee analyst Shawn Wu suggests that use of the glue was strictly a design decision, meant to help Apple products maintain their sleek, lightweight aesthetic. Still, Apple must have known that such a decision would force the MacBook Pro out of EPEAT, and concluded it was a sacrifice worth making. The article goes on to point out that although Apple still gets 10-15 percent of its revenue from educational organizations that also prefer EPEAT products, an increasing part of its product mix is made up of iPhones and iPads, which are not yet certifiable under the program.
Will this disregard for environmental impact be enough to keep millions of so-called green consumers from buying Apple products as well? We'll have to wait and see, but something tells me Apple might have just called their bluff.