This gorgeous, super sleek design is the latest electric vehicle (EV) concept to appear on our radar.
The scooter is the work of Berkeley-based designer Mikael Shevelkin, who came up with the lightweight two-wheel ride named Virgin Scooter especially for the Virgin Brand.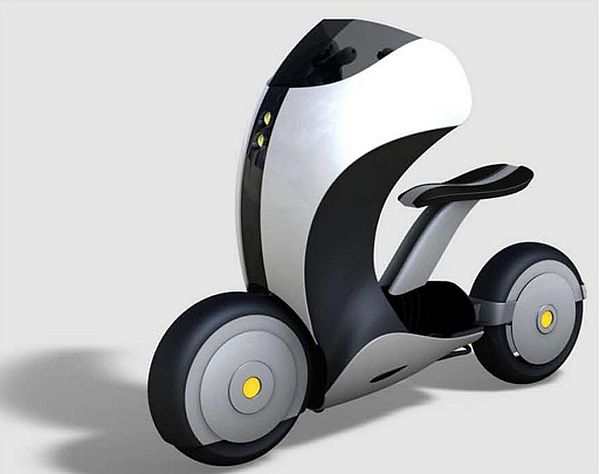 The EV is fitted with two taillights, one on the rear fender and the other under the seat to increase visibility after dark. The scooter has turn signals wedged in the fenders to let others know which way you are heading.
Encased within the curving bodywork, the scooter's unique steering system was inspired by the natural steering of a horse — the handlebars placed close in and high up as opposed to low and outside.
To further enhance the smooth design, the Virgin Scooter's battery pack is tucked away on the underside of the vehicle. The battery pack can be detached from the underside of the scooter, which can be rolled on wheels and kept at a safe place when not in use.
There are no details at present about the specifications of the scooter, which for now is only at the design concept stage. Nor do we know when or where we might see one of these beauties on the road.
There are a dearth of electric scooter designs on the market these days, which go from high concept luxury designs to simple runarounds and cover just about every permutation in between.
Shevelkin's fellow California designer Karina Karol created her beautiful Sense scooter design to incorporates notions of community, branding, fashion and a range of highly styled accessories. The Sense concept features a fully integrated dashboard that displays just about anything you can imagine. The scooter is designed to link tools such as phone, email and social networking. Karol has also has included a navigation system designed just for the Sense. The system uses personal information to provide suggestions based on your needs, travel history, preferences.
At the other end of the market, automaker Z Electric Vehicle's (ZEV) latest model of scooter, the ZEV 5000, is a response to economic hard times and the fact that disposable income is not what it was. Though the scooter comes in at a not exactly giveaway price of $4,545, this is still considerably less than many other electric scooter designs.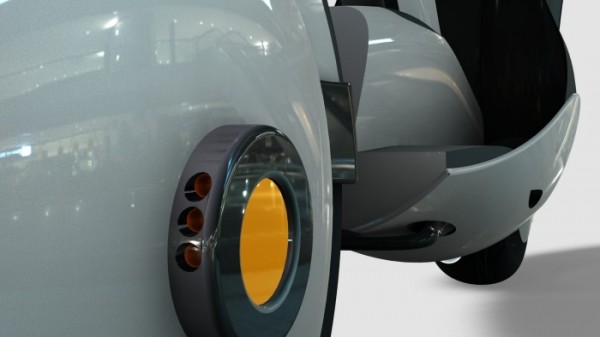 The 5000 can't get up much beyond 60 mph and its non-exotic, lead-based battery gives the scooter a range of 50 miles, down to half that in heavy traffic.
The company said the 5000 is also tailored to the habits of many urban bike riders. In a statement ZEV said: "For the vast majority of the population, their needs and use patterns could best be served by a new approach, rather than a new technology. The vast majority of the public needs a vehicle to commute to work less than 20 miles."