No, wind turbines aren't going up atop Lord & Taylor stores in New Jersey. That isn't what the upscale department store chain meant when it declared that a bunch of its Garden State stores will be powered by wind energy – but that doesn't make the move any less significant.
Austin, Texas-based Green Mountain Energy Company made the announcement this week that Lord & Taylor had "signed an 18 month contract with Green Mountain to purchase over 21 million kilowatt hours (kWh) of 100 percent wind energy" for seven Jersey stores.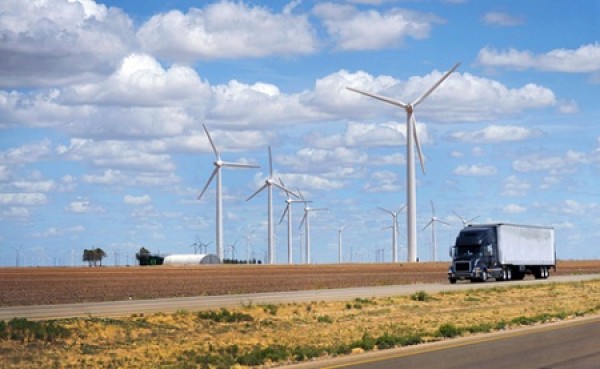 It requires a little bit of imagination to see things exactly this way, however, so let's go through the process.
What Lord & Taylor actually did was select Green Mountain as its electricity supplier. It didn't just scan a few rate sheets to do so; Scott Martin, Green Mountain's VP for national sales and business development, said it used a broker — Good Energy — to get the best price possible on those 21 million kWh of power.
In doing so, the company was taking advantage of New Jersey's deregulated electricity market, where supply was decoupled from delivery, giving consumers the opportunity to choose their favorite supplier. This is a growing movement in the United States, although as of 2011 just 20 percent of the U.S. electricity moved through competition markets.
So Lord & Taylor chose Green Mountain as its clean energy supplier – but not because Green Mountain has a big wind farm in New Jersey. Green Mountain doesn't produce power in New Jersey, from wind or by any means. What Green Mountain does is purchase renewable energy credits (RECs). RECs are tradeable commodities that represent 1 megawatt-hour of energy from a renewable source. Or, put another way, they represent the environmental attributes — like avoided carbon dioxide emissions — that are created when electricity is generated using renewables instead of, say, coal or natural gas.
On its website, Green Mountain notes that it buys all the renewable energy credits from two wind farms in Texas operated by NRG Energy, the 150-megawatt (MW) Langford  farm and the 120-MW Elbow Creek farm, but Martin said the company also buys RECs of many kinds in many markets.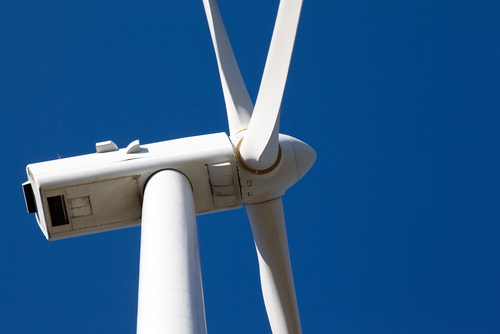 There are a couple of rationales behind RECs as a tool to encourage development of renewable energy. First, they allow consumers to buy renewable energy even if renewable energy isn't available directly to it. The second rationale flows from the first: By creating a wide market for renewable energy, RECs can support the development of more renewable energy resources. Revenue from the sale of an REC could be used to drive investment in a new wind or solar farm, and the greater the demand for RECs — the more Lord & Taylors out there deciding to use clean energy — the better the economics of renewable energy for developers.
That's how Lord & Taylor is doing a good thing, even if it all seems rather bureaucratic.