No muss, no fuss, no solar panels. According the Pew Environment Group (a division of the Pew Charitable Trusts), cogeneration technology currently generates around 85 gigawatts of clean electricity on an annual basis, almost 9 percent of the nation's electricity. The group believes we could easily double that amount, essentially gaining access to a source of energy that's right beneath our noses, escaping into the atmosphere every day in the form of waste heat.
Recently, we've seen cogeneration making headlines at an affordable housing development in Spain, in New York City's Hilton New York hotel, and even at a California winery specializing in Chardonnays. But Pew believes that it's in the industrial sector that cogeneration technology has the most potential to save both cash and carbon, while contributing to the nation's energy independence. Its case (study) in point: in East Chicago, Indiana, the ArcelorMittal Steel Plant is generating 75 megawatts of electricity simply by utilizing the byproduct heat from its onsite blast furnace.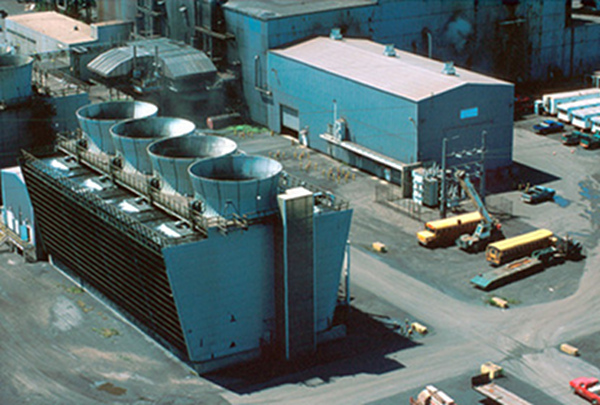 The steel plant had historically produced a significant portion of its electricity requirements using a form of onsite generation technology that dates all the way back to Thomas Edison's Pearl Street Station back 1882 in New York. Primary Energy worked with ArcelorMittal to identify an additional opportunity to capture and recycle heat from its principle blast furnace (No. 7), producing up to 75 MW of electricity. Primary Energy worked with Arcelor in upgrading the capacity of its North Lake Energy facility by 20 percent, which resulted in re-rating of the existing steam turbine generator, as well as certain key plant equipment, to 90 megawatts in a two-phase plan.
The North Lake Energy project now supplies more than 20 percent of ArcelorMittal's electricity requirements using an onsite waste fuel that had principally been flared. Primary Energy built and owns the project while ArcelorMittal delivers steam from the existing blast furnace gas recovery boilers. The facility has substantially reduced its energy costs (as compared to purchased power alternatives) while increasing the reliability of its electric energy supply. And, and there's that whole saving the environment thing, too: by using waste heat as a fuel source, the electricity produced via cogeneration has virtually no carbon footprint.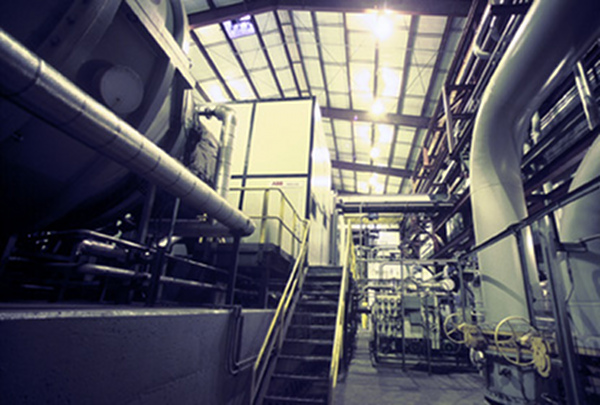 As a result, plant produces 215,000 fewer tons of carbon dioxide as compared to other plants using separate heat and power sources, leading the Environmental Protection Agency to recognize North Lake Energy's operations for high environmental efficiency in 2007.
According to the Pew Environment Group, new advancements in cogeneration technology now make it possible for industrial manufacturers to capture even low temperate heat for onsite electricity generated with no additional emissions as well. It highlights the use of cogeneration in the iron, steel, paper, chemical, oil and gas processing sectors, as well manufacturers of cement and other projects, as a key strategy for achieving energy independence as a nation while decreasing our carbon footprint as a whole.