With the information age in full force, companies are developing new mobile technologies almost faster than people can buy them. Among all this progress, however, looms one drawback: every single one of these devices needs an ever-present source of power. Without it, even the most sophisticated is rendered useless.
We've seen chargers that convert wind, solar, and even kinetic energy into electricity for your phone or tablet. But these still depend on an uncontrollable source of power to keep things charged. Now, a young Kenyan inventor might have developed a phone charger that can stand up to the pressure of daily use. Literally.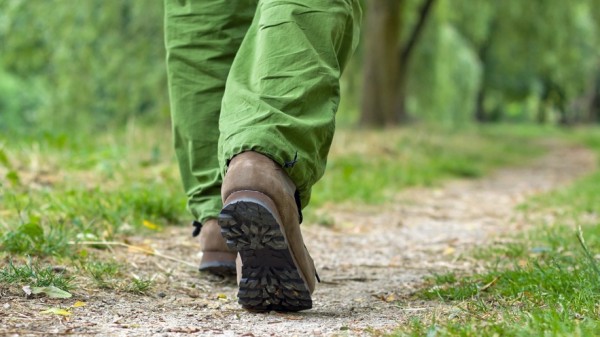 Anthony Mutua, 24, has devised an ultra-thin crystalline chip that, when placed in the sole of the user's shoe, is capable of generating and storing unlimited amounts of clean electricity for mobile devices.
"This charger works using pressure, as you walk you generate pressure that in turn generates energy, once you have arrived where you were going you can now sit down and charge your mobile phone," says Mutua in this video interview from the first ever Kenyan Science Technology and Innovation Week in Nairobi. "A thin cable connects the shoe to a pants pocket so people can charge their phones while walking. Phones can also be charged after walking, as the chip can hold electricity for a short time." Just another reason to start walking instead of driving!
The chip, which costs a mere Ksh3,800 ($46), can be fitted to any shoe in a matter of minutes, and moved to another pair of footwear should the shoe fall apart before the chip does (the device comes with a 2.5 year warranty, just in case).
According to David Ngigi, a senior science secretary with the National Council for Science and Technology, the council is now planning to finance Mutua so that he can commercialise his product. "We have been financing the development of ideas to prototype levels, but because most innovators lack funds for commercialization, these innovations never reach the market. So we are changing this," says Ngigi.