The Southeastern Pennsylvania Transit Authority (SEPTA) in not just an average transit authority. SEPTA is huge, operating various forms of public transit including bus, subway and elevated rail, commuter rail, light rail, and electric trolley bus around the greater Philadelphia area. Combine all those modes of transit and SEPTA provides about 307 million trips per year.
The busiest lines on this very busy system are the Market-Frankford and Broad Street lines, served by trains. While these trains feature regenerative braking technology, SEPTA had no way to store the energy captured from these trains — until now.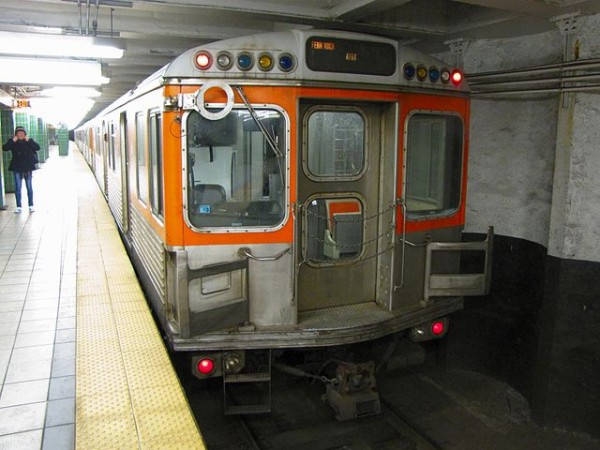 Previously, when a SEPTA train approached a station and began to slow down, the energy from its regenerative braking was sent into the system's third rail or overhead power line. If there was a train ahead, it could absorb that energy, however if there was no train ahead, that energy was dissipated as heat.
Now, with the help of a trackside energy storage system supplied by Saft and Envitech Energy provided power controls, power conversion and system integration, that excess power is now fed into an 800 kW battery housed in the substation that serves the five stations along the line. The energy might otherwise be wasted, but now it's a source of significant new revenues through electric market participation and represents increase in the entire Authority's operational efficiency. In addition, the project supports the achievement of sustainability goals and enhances the overall reliability of the area's electric grid.
The project was funded by Envitech and Saft and was helped along by a 2010 Pennsylvania Energy Development Authority grant program. Viridity says that the project could see a return on its investment in two to three years.
Over the next month, the SEPTA pilot team will conduct a full-scale demonstration of regenerative capture and reuse, including regulation performance testing. Then, using technology from Viridity, the project will select which market to participate in based upon market pricing, battery state of charge, and availability of regenerative energy from the trains.