Editor's Note: EarthTechling is proud to repost this article courtesy of The Climate Group.
Construction of an ultra-high voltage transmission line which is set to carry wind and solar power across the nation, began in China's Xinjiang region this weekend. When finished, the line will boast a world record energy capacity.
The 800 kilovolt line connects the Xinjiang energy base with the city of Zhengzhou, cutting 210 kilometers through the Chinese regions of Gansu, Ningxia, Shaanxi, Shanxi andHenan.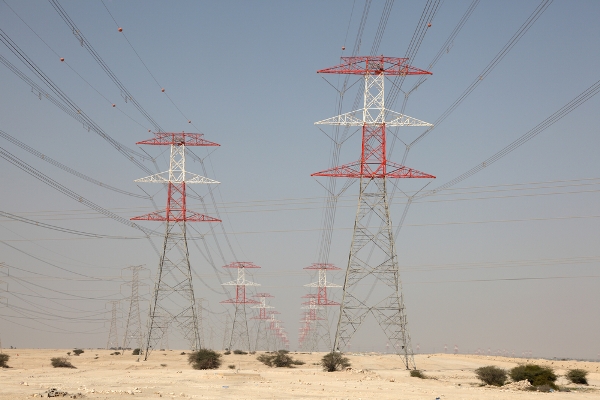 When completed in 2014, the line, which will cost a total of 23.39 billion yuan (US$3.7 billion), can claim a transmission capacity of 8 million kilowatts, setting a new world record.
The transmission line will transport wind and solar energy produced in Hami prefecture, the Jiuquan city of Gansu province and Qaidam in Qinghai, to the rest of the country, according to the Chinese government-run wire China Daily.
The project will help China achieve its ambitious clean energy generation goals, which includes reaching 15 gigawatts of solar power generation by 2015.
"China has taken substantial steps to develop and invest in smart grid, "Changhua Wu, Greater China Director, The Climate Group said. "Such effort is expected to offer a major breakthrough to clear the barrier to get clean energy on the grid and transmitted longer distance to reach regions that today still rely on heavily on fossil fuels. The Western part of China is rich in wind and solar energy resources. The high-voltage power line installed now will help transmit the clean energy to eastern part of the country, that is ecnomically more advanced. This is China's Clean Revolution in action."