While Sugarland Wind sounds more like a stop along Candy Land's winding road than an actual wind energy project, it's a little bittersweet for some tastes. However, Wind Capital Group's Sugarland project just got unanimous approval from the Palm Beach County Board of Commissioners, and can now move ahead with construction later this year.
So what makes this 200 megawatt wind farm sweet? It will be Florida's first wind farm, according to North American Windpower, producing clean energy on private farmland among the sugar-cane fields. The bitter tinge comes from fact that it also sits within the Everglades Agricultural Area (EAA), spawning concern over the bird and bat wildlife that also call the area home.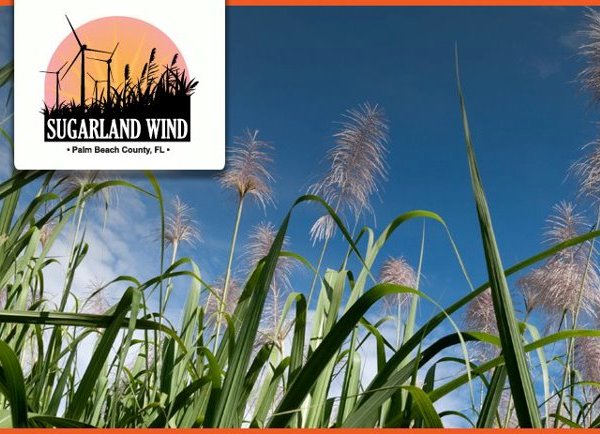 Situated seven miles east of Belle Glade in Palm Beach County, the $300 million project will sit entirely within the EAA on farmland that will be leased directly from area farmers. The total project will spread over 10,000 acres, but will only take a 3 acre bite out of the land for actual turbines, access roads, and other equipment. Wind Capital Group asserts that the project was designed to be the least invasive as possible by utilizing existing farm roads and allowing farming right up to the base of each turbine.
The turbines will be spaced about one-half mile from each other, with their blade tips soaring up to 475 feet in the air. Producing between 1.5 to 2.3 megawatts each, the turbines are expected to supply enough clean energy for nearly 30,000 U.S. homes.
The wind farm did not get its approval without a bit of controversy, for both economic and environmental concerns. As Florida is not known for its high winds, some people are skeptical as to whether the farm can generate energy at a low cost. Unlike solar power, wind energy has been slow to develop in Florida.
Environmental groups including the Audubon Society's chapters throughout Florida voiced their concerns during the approval process, and stipulations were added to the approval requiring the U.S. Fish and Wildlife service to approve the project before they can begin construction.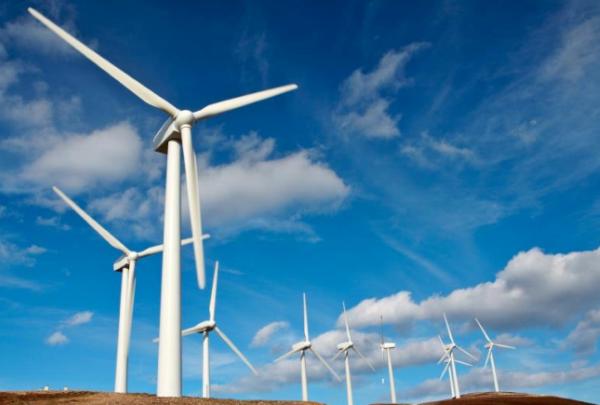 To make sure that the wind farm co-exists with the wildlife as well as the agricultural activities, Wind Capital Group will conduct an extensive study of both bird and bat activity in the area over the next year. Using existing avian and bat studies and reports on the area, Wind Capital Group believes it has a thorough understanding of the focus and required risk assessment needed for the area. Professional ornithologists will be studying the area using a very detailed methodology to survey the entire habitat.
If all proves safe, then construction will begin at the end of the year, which is expected to create 250 jobs during construction, as well as 15 to 20 permanent jobs for the region.