What's everyone else talking about today? We're looking at the clean efforts being made by the U.S. military, a brand new electric vehicle on the market, and how butterflies might help shape the future of solar power.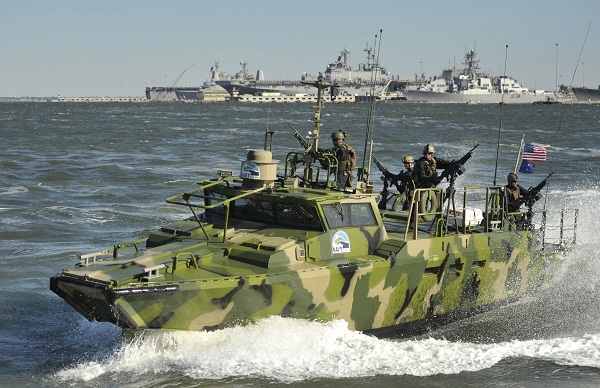 1. "Navy Biofuels: Strategic Thinking or Environmental Good Works Program?" – Science2.0 – Why not both? As it becomes increasingly clear that energy is, in fact, a military and strategic concern and not just an environmental one, the Navy looks into developing biofuels as an alternative to petroleum. But it's not happening without controversy from military personnel, politicians and environmentalists.
2. "2012 Mitsubishi i-Miev" – CNET – Mitsubishi's all-electric vehicle drives "like an overgrown golfcart," but that's not a bad thing, apparently. The i-Miev is best suited for urban and suburban excursions rather than long-range ones, and has some other quirks you might want to consider if you're thinking about this EV.
3. "Now Hear This: The Army Isn't Abandoning LEED" – GreenBiz – A miscommunication led a blogger to assert last week that the Army was giving up on pursuing LEED-certification for its buildings, which is not the case. GreenBiz attempts to piece together the miscommunication, as well as examine the green practices of the Army.
4. "Solar Energy Inspiration From Butterflies" – New York Times – Researchers at Shanghai Jiao Tong University in China are inspired by the tiny scales on the wings of butterflies and how they absorb sunlight and convert it to heat. A prototype based on this principle has been built and is already proving effective as a way to capture heat from sunlight.
5. "Reducing Cash Bite of Wind Power" – Wind Daily – By 2025, major utilities in the state of Illinois will be required to get a quarter of their power from renewable resources. To combat the expenses of wind farms, two tax incentives have been proposed that would make the cost of building wind farms less intimidating.