Until this past December, the idea of a massive, 396-megawatt (MW) wind power plant in Mexico was just a dream, a vision of Mareña Renovables.
Then the project landed part of its financing, and now the Dutch wind company Vestas says it has received an order for 132 V90 3-MW turbines that will comprise the new wind farm on the Isthmus of Tehuantepec, a wind-rich region in the state of Oaxaca, in southern Mexico. When completed, it will be the largest wind installation in Latin America. And it will also power local beer and soft drink operations.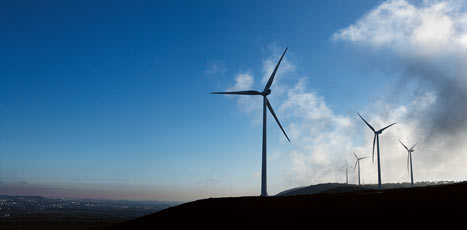 Mareña Renovables, which has commissioned Vestas to build, install and hook up the turbines to the local electrical grid, is owned by a consortium that includes the Macquarie Mexican Infrastructure Fund, Mitsubishi and PGGM, a leading Dutch pension fund service provider.
Power from the wind plant will be sold, under a 20-year power purchase agreement, to Cuauhtémoc Moctezuma, the local Mexican operating company of the global Heineken brewing company and a subsidiary of Fomento Económico Mexicano (FEMSA), a consumer company that is also the largest local bottler of Coca-Cola. Delivery of the turbines is set to begin next month.
In December, the Inter-American Development Bank (IDB) approved a loan of up to 1.1 billion Mexican pesos (around $72 million) to Mareña Renovables to help the project. Financing for the project was completed in late February for a total of 8.9 billion pesos ($682 million) from the consortium that owns Mareña Renovables.
"This operation, given the size of the project, is a significant step in the development of viable renewable energy projects in Latin America,'' Jeff Easum, team leader of the project at the IDB's structured and corporate finance department, said in a statement at the time. "We are helping Mexico harness its abundant wind energy resources to meet growing energy demand while reducing fossil fuel imports for electricity generation."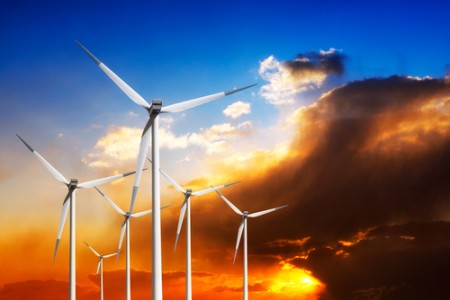 Mexico has set the goal of a 50 percent reduction in carbon emissions from 2002 levels by 2050. In 2010, Mexico's Congress also approved a National Energy Strategy that set the goal of reducing fossil-fuel energy by 65 percent by 2020, an additional 60 percent by 2030, and an additional 50 percent by 2050. That means Mexico will need to add thousands of megawatts of renewable energy in the coming years.
For Vestas, the contract is a major step into the Mexico market. In June 2010, Vestas opened its Mexico headquarters in Mexico City but since 1996, Vestas has installed only about 131 MW of wind power in the country. The Mareña Renovables project would, therefore, exponentially increase the company's presence in Mexico.