The U.K. power company SSE is giving the public a place to engage the range of technologies that are part of Scotland's headlong dive into clean power. SSE recently opened the "Power of Now" exhibition at the Scottish Centre for Renewable Excellence on the ground floor of its building in Glasgow, looking to  attract thousands of visitors to view and interact with renewable energy exhibits that range from a nearly life-sized wind turbine base to a small-scale house that uses a ground-source heat pump.
And there's another lure: Six electric vehicle charging spaces, plus an EV rental operation from Europcar and Peugeot, as well as an all electric test car available for a quick spin. Electric scooters and bikes are also available to rent, SSE said.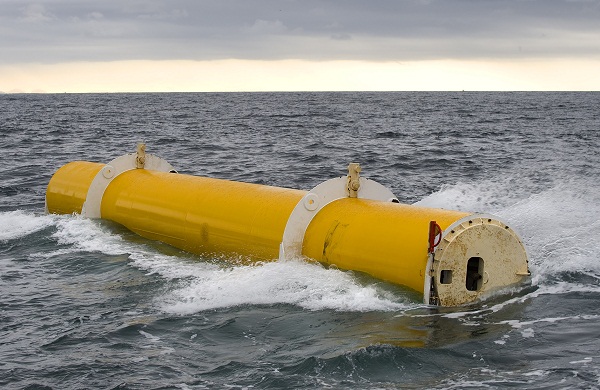 Other features of the exhibit include:
a hydroelectric generator that dams water and generates electricity by releasing it through turbines;
an LED simulation of an electricity grid (network of power lines) and city;
and a model of a ship that is used to lay undersea power lines for offshore wind farms and wave powered generators.
Scotland right now meets the equivalent of about 30 percent of its electricity demand and nearly 3 percent of heat from renewable sources, according to a 2011 government report [
PDF
]. The country has committed to sourcing an equivalent of 100 percent of electricity demand from renewable sources by 2020, along with at least 11 percent renewable heat, and is counting on its abundant offshore resources to play a leading role. Scotland says it possesses 25 percent of European offshore wind power, 25 percent of EU tidal power and 10 percent of EU wave power.