Among the companies showing its wares at the 2012 ARPA-E Energy Innovation Summit in Washington, D.C., at the end of February was Florida-based Enerize, which had a couple of different technologies out front as it searched for possible commercialization partners. It called the technologies "disruptive," which in the cleantech world is a good thing.
The company presented a new flexible solid state lithium battery that it said would deliver more power at less cost. Forbes reported it "can deliver 20 percent more power or energy at 20 percent less cost than currently available lithium-ion batteries," specifically.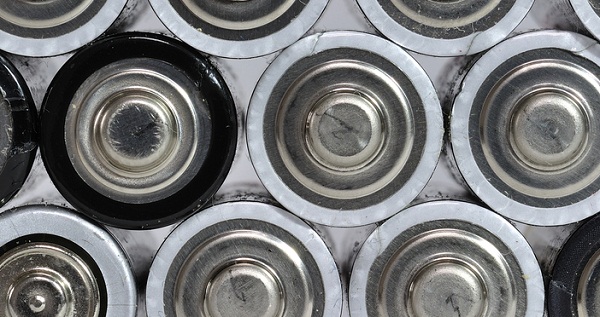 "The key components of Enerize's solid state lithium batteries are increased capacity high density cathode, increased energy anode based on silicon-graphite composition, and solid high conductive electrolyte," the company said. "This battery technology with solid state inorganic electrolyte enables the safe use of lithium metal as anode. Enerize uses proprietary electrode and cell manufacturing equipment that enables low cost. Cells are manufactured at 80° C, enabling the use of most polymers and metal foils as flexible substrates."
The company also presented a flexible high efficiency solar photovoltaic (PV) module encapsulated with single film nano-structured transparent polymer.
The company said its technology "delivers single film, hermetic seal encapsulation for solar cells and modules, OLEDs, and displays—including flexible." Enerize said it was evaluating business opportunities for sale or license of the technology, which it added has "cost and performance benefits versus alternative encapsulation methods and polymer materials."