Big companies from the transportation and utility sectors, all with a stake in the future of electric vehicles (EVs) in the U.S., have joined forces to try to build a demonstration project that will provide a model for EV deployment on a national scale. The new group, called the Electrification Leadership Council (ELC), is focused on infrastructure, which is clearly a big challenge – but a new report showing consumer enthusiasm for EVs sliding for the second year in a row suggests that whatever the group does, EVs might remain a tough sell in the U.S. for a while.
The ELC boasts members such as FedEx Express, Hertz, Navistar, A123 Systems, CODA, Pacific Gas and Electric Company, Ecotality and GE Capital, in addition to unnamed "representatives from national, state and local agencies." Its aim, the group said, was to design a demo project that "will focus on a large-scale deployment of EVs within densely populated local markets where all of the components of an EV Ecosystem can be brought together to better understand the interoperability between EVs and the electric grid across a variety of vehicle classes and applications."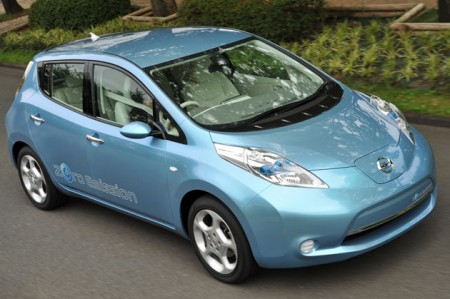 Integrating EVs into the grid is hardly a new concern. The National Renewable Energy Laboratory is working to address the issue, grid operators and standards organizations have been weighing in, and significant commercial efforts have popped up. The ELC said that what distinguished it was the breadth of the organization. "Our Council recognizes that no one entity can create a comprehensive solution for the broad scale deployment of EVs," said Mark Aubry, vice president of Navistar's eStar Electric Vehicle Brand, in a statement. "That's why we have come together to create a public and private model that will help us understand what will be required to operate thousands of EVs within a community."
But do thousands of people within a community want electric vehicles? President Obama has set a goal of having 1 million EVs on U.S. roads by 2015. That sounds like a big number until you consider that in 2011 alone, 12.7 million light vehicles were sold in the U.S. One million EV total over the next four years represents modest market penetration at best. But the trend on consumer feelings toward EVs isn't looking good, according to analyst Pike Research.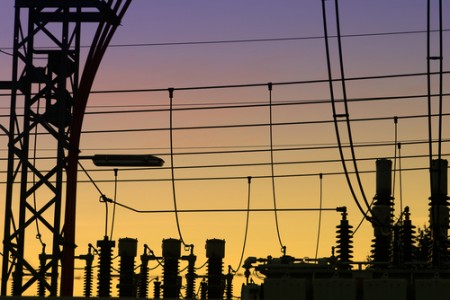 Pike said that even as public awareness of electric vehicles has been building with the launch of the Chevy Volt and Nissan Leaf, interest in actually buying an EV has been falling. A scientifically conducted survey of 1,051 adults in late 2011 showed 40 percent were "extremely" or "very" interested in purchasing a plug-in electric, Pike said. That was down from 44 percent in 2010 and 48 percent in 2009.
"Price is the most significant barrier to consumer interest in electric vehicles," Pike research director John Gartner said in a statement. "About two-thirds of our survey respondents who stated they would not be interested in purchasing a PEV said that they felt such a vehicle would be too expensive. Others said that they would want to wait a few years until the technology is more proven, and almost half said that a PEV would not have sufficient driving range for their needs. These are all key issues, both real and perceived, that automakers will need to address if PEVs are to move successfully out of the early adopter phase."